RETIA, a.s. participates in the following projects co-financed by the European Union:
Projects implemented in the framework of OPPIK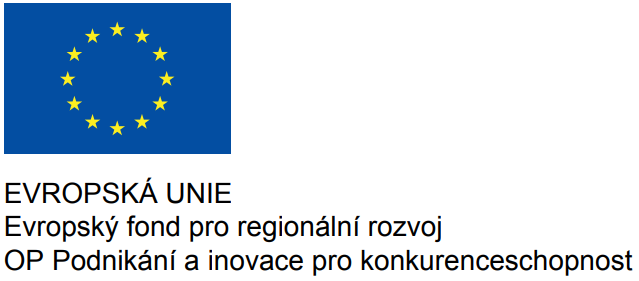 Developing the ReDat platform for the Linux operating system
As part of experimental development, the project aims to develop functional software – ReDat for Linux. This will expand RETIA's product portfolio in the segment of digital recording systems.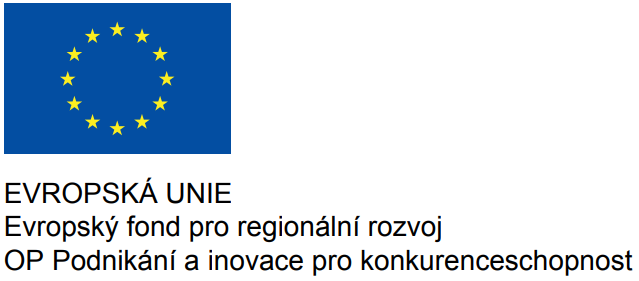 Research and development on a radar system for detecting ground and LSS air targets
The project's goal is to carry out industrial research and experimental development in cooperation with the University of Hradec Králové. This will result in a new radar system for detecting ground and air targets in the LSS (Low Slow Small) category, as well as SW modules for displaying information on the air and ground situation and the related algorithms for classifying target types.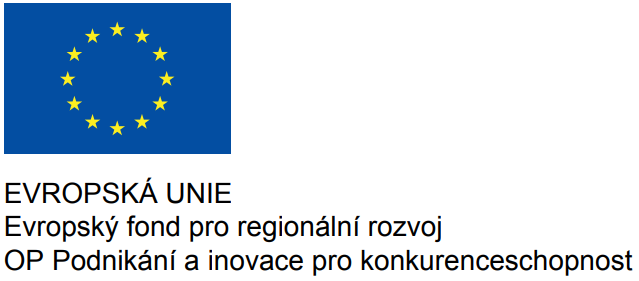 Research and development into a comprehensive anti-drone system
The project is aimed at conducting industrial research and experimental development in the field of comprehensive anti-drone systems by means of effective cooperation between RETIA, a.s. and the University of Hradec Králové. The research and development (R&D) project will result in a prototype of the Comprehensive Radar System (KAS), which will be subjected to all the necessary tests and trials. The resulting product will have great market potential due to the increased demand for detection and tracking systems for ground and small, slow and low-flying air targets (LSS). Once developed, the product's uniqueness will lie in innovative technical solutions.
Projects in the framework of the EU OP RDE
Cooperation of the University of Pardubice and the application sphere in application-oriented research on location, detection and simulation systems for transport and transportation processes (PosiTrans), reg. Number CZ.02.1.01/0.0/0.0/17_049/0008394

The project's aim is to strengthen and develop cooperation between research organizations and the application sphere in the Hradec-Pardubice agglomeration. It is primarily focused on specializations in the fields of electrical engineering, informatics and transport systems.

Projects implemented by the Technology Agency of the Czech Republic and the Ministry of Transport within the TRANSPORT 2020+ Programme
Designing a diagnostic and monitoring system for railway points.
The project aims to design an intelligent diagnostic system for railway points so that it is rapidly able to detect a deterioration in the technical condition, or a point fault, and allow the infrastructure manager to carry out predictive maintenance.
Profile of the contracting authority RETIA, a. s.