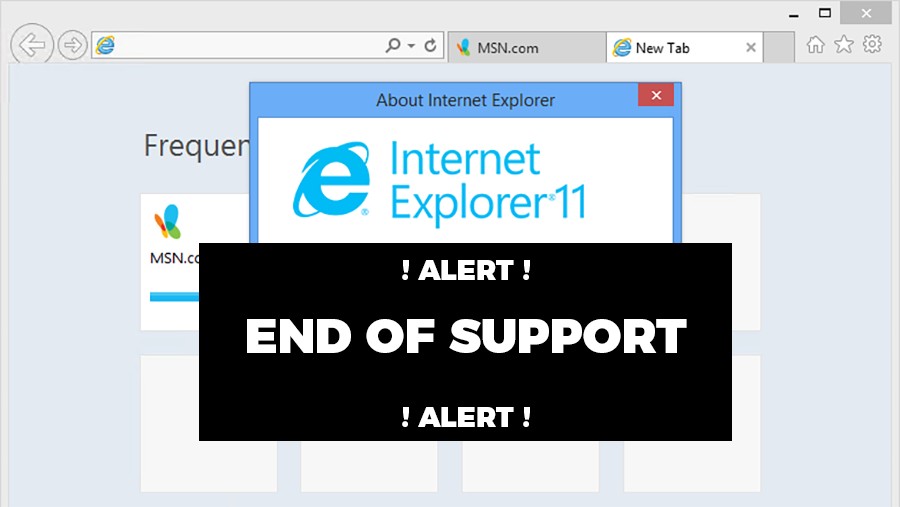 Internet Explorer 11 will no longer be a supported browser. It is replaced by Microsoft Edge.
Dear users of the ReDat Recording System,
In the last year, development work on the new features and capabilities of the Internet Explorer 11 web browser has been phased out by its creator, Microsoft. In connection with this fact and in order to maintain the functionality of the ReDat recording system and a high standard of security, the support of the above-mentioned browser in ReDat systems will be definitively terminated on 1 July 2020.
Termination of support applies to all versions of the ReDat eXperience application platform, and from version 2.35.6 (and above) the system will detect this browser as unsupported. Errors from the environment of this browser will not be taken into account after July 1, 2020.
If you use Internet Explorer 11, switch to one of the supported web browsers, such as Google Chrome, Mozilla Firefox, and the new Microsoft Edge web browser, as soon as possible for full system functionality and security.
We believe that the new environment of one of the supported browsers will make your work with our systems easier and faster.