ATC/ATM data recording and analysis
We provide a modular data recording system which was developed in close cooperation with air navigation service providers.
We understand the needs of our customers and are able to provide required security and intuitive features that supports safe air navigation.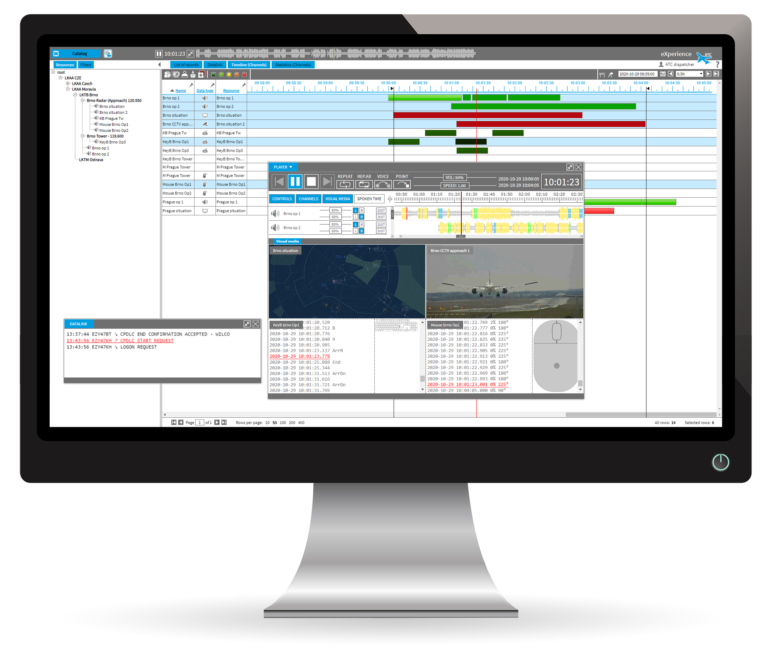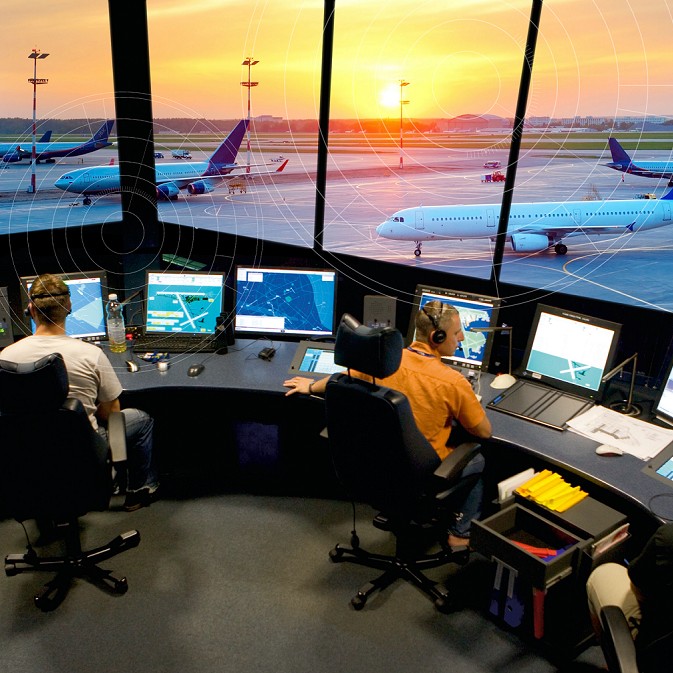 Time, accuracy and availability are the key factors. Most air navigation service providers monitor several independent sources such as audio and video channels or data integration of other systems, including logs. All of these inputs are technologically independent, which means they do not "see" each other. 
ReDat eXperience Application Platform
The ReDat Recording Systems ensure that the ATM/ATC systems are able to monitor, control and analyze situations as they appear, in a comprehensive manner and using all available resources. ReDat Recording Systems also allow users to create complex reports, which are automatically generated and sent according to the user's requirements.
Key features
Easy access via a web interface
Simple and intuitive user application environment
Centralized data recording and storage
Incidents reconstruction and analysis
View of a situation in real-time
Synchronous playback
Reporting tools and analytic functions with online outputs
Integration of "third-party systems"
Hierarchical access to data
Fully audited system
Speech to text
Attachments to investigation reports
Insertion of notes to recordings
Live streaming capabilities
Automatic voice analysis
Radar data recording and playback
Expert's opinion
Video
References
We also recommend
More information