Solution for processing of customer communication
at contact centers
The ReDat system records and analyzes all communication with customers at the contact center, not only voice but also text and audio-visual communication. The system enables, among other things, efficient management and measurement of performance and is therefore a necessary personal and management tool.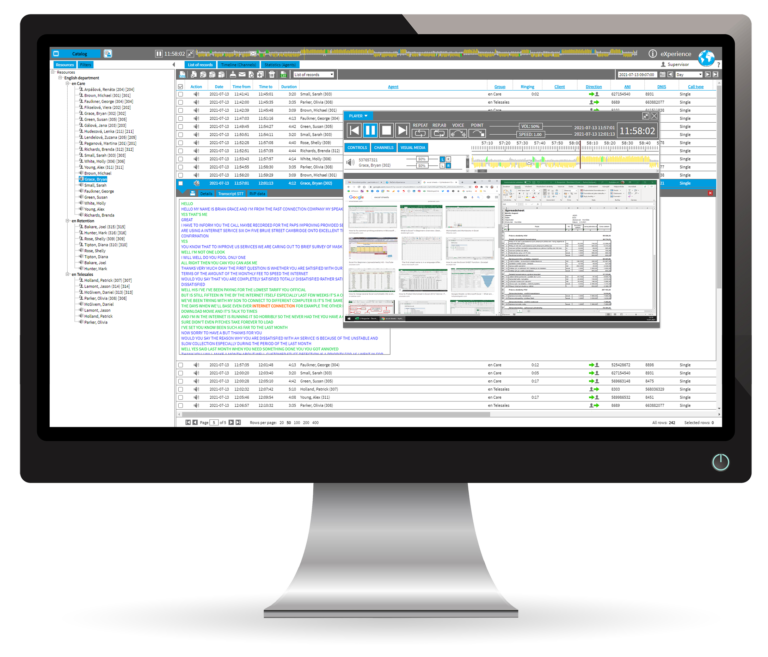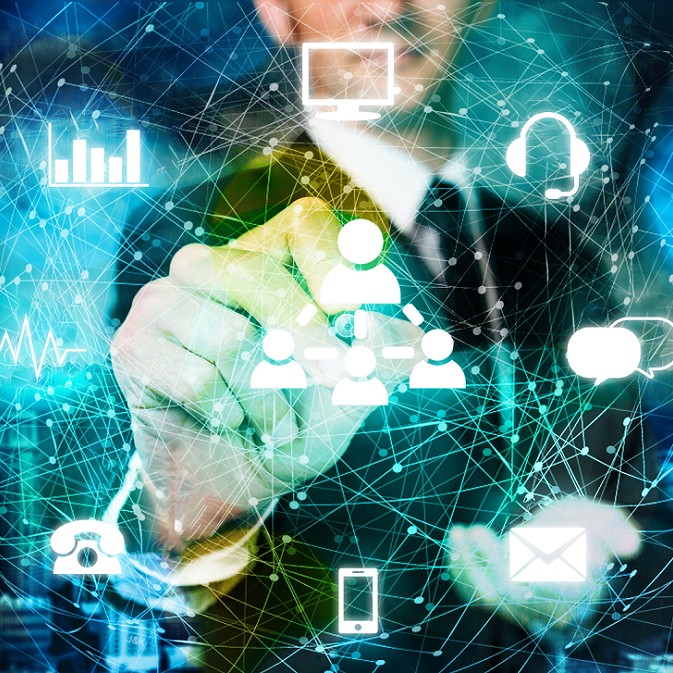 The contact center needs to monitor KPIs regarding its customers (NPS, …) and agents for its effective operation. Furthermore, it is beneficial to track the distribution of topics in calls for employees shift planning, including short and long term trends. The answers to these and other questions are contained in the stored data. There is no need for external companies to provide expensive exploration and analysis, simply use our sophisticated tools to process unstructured data. 
The processed data can be presented in a well-arranged graphic form to all concerned people, including agents. An equally important factor in the successful use of the tool for processing customer interactions is the ability to mirror the organizational structure of the company into the ReDat system with all its specifications. All the data visualization permissions are controlled by this hierarchical structure.
Key features
simple, intuitive user interface
analysis of all communication with customers
advanced Quality Management system
effective coaching of agents
comfortable access via web browser
centralized data recording and storage
possibility of integrating data from "third party systems"
automatic voice analysis for 100% of calls
integration of non-speech interactions
hierarchical access to data
fully audited system
full SNMP support
Expert´s opinion
Video
References
We also recommend
More information