Documented interface for ReDat Recording Systems integration with applications of other producers.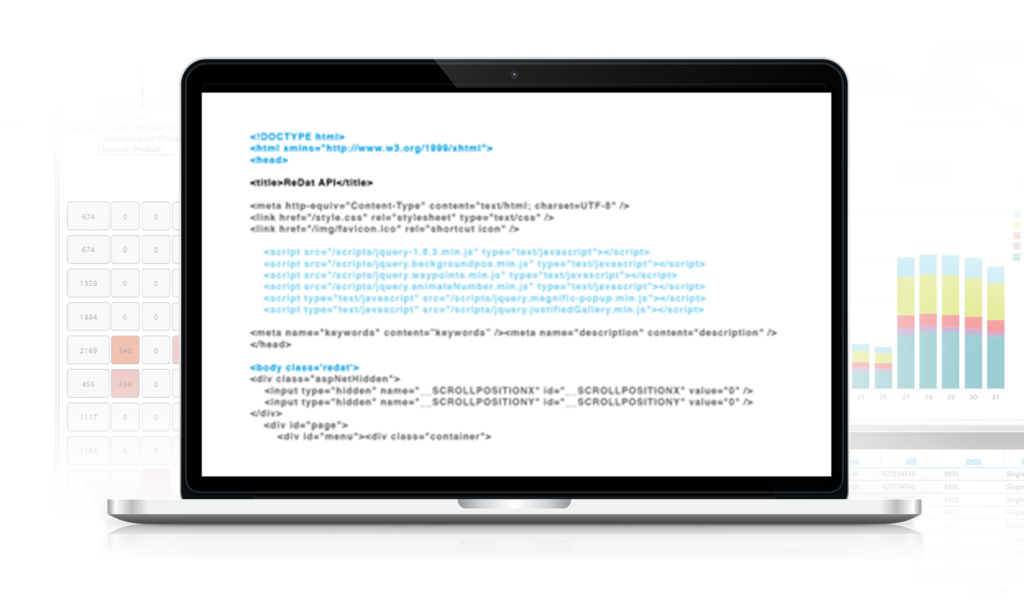 ReDat API provides an integration interface of recording system functions to other applications (CRM, applications of the Integrated Rescue System, etc.) The set of functions can be divided into four areas: URL Functions, Channel Statistics, Record Creation Events and Import Audit events.
We also provide integration with SW resources used within the Integrated Rescue System (Jitka, Info35, …).
Many contact centers use one or even two-way "custom" integration of ReDat eXperience and CRM system.
We also recommend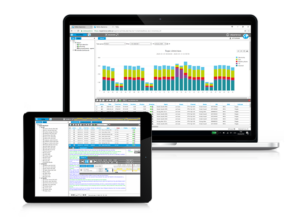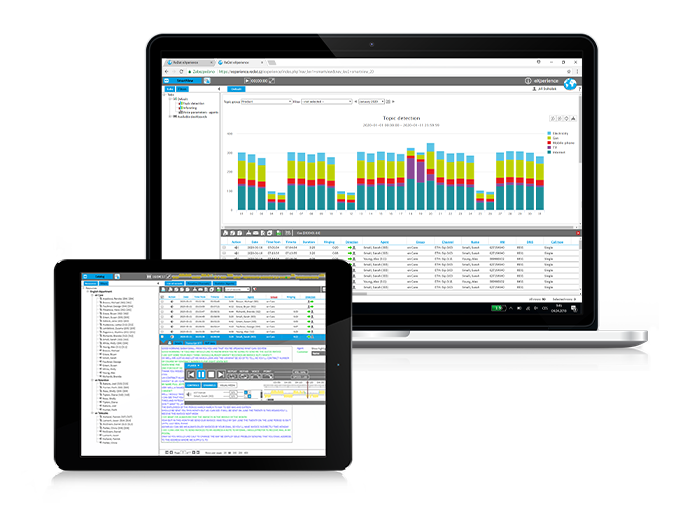 ReDat eXperience
Application Platform
Product for recording, management and analysis of records.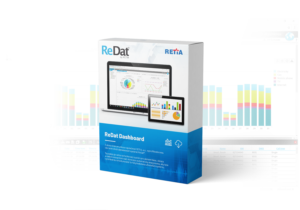 ReDat Dashboard
Module for graphical display of results. Graphs, charts and pies.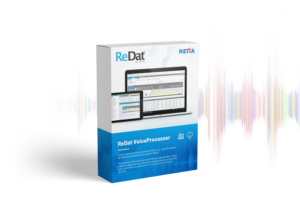 ReDat VoiceProcessor
Module for automatic voice analysis and keyword processing.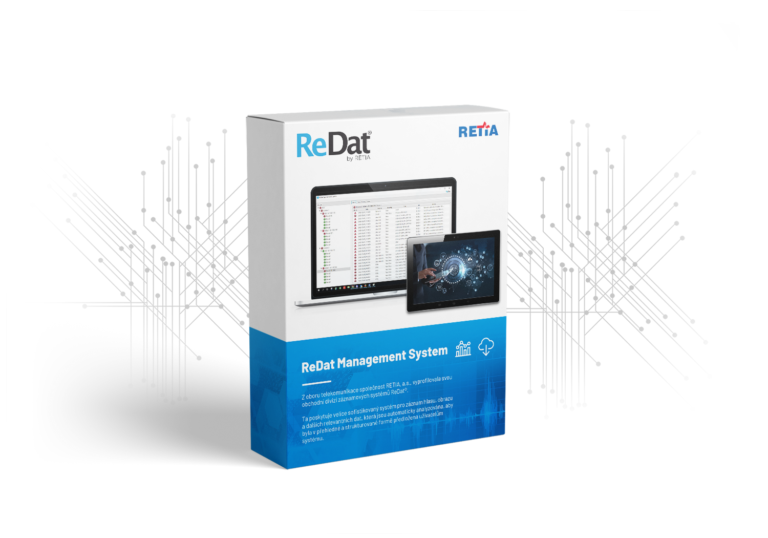 ReDat Management System
Management and automatic supervision of the ReDat Recording System.
Try our user interface