ReDat CTI is a software integration module enabling closer integration with recorded communication means and extending the functionality of the recording system compared to the version based only on signaling processing.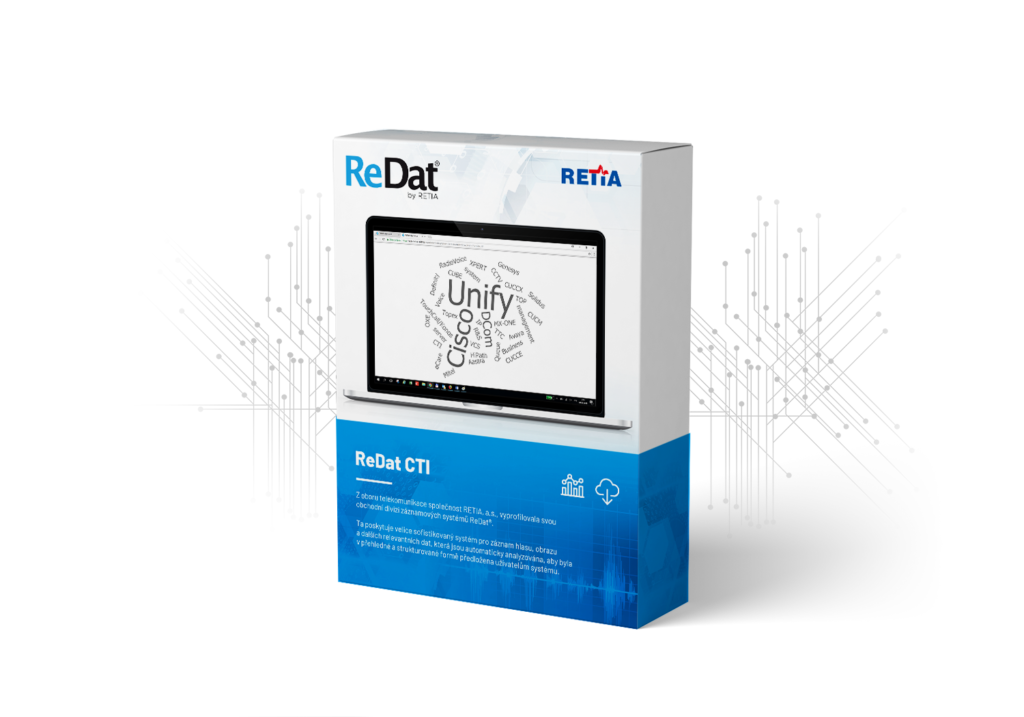 CTI integration allows different variants automatically evaluated selective recording based on predefined conditions.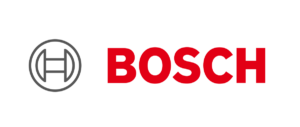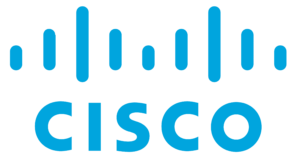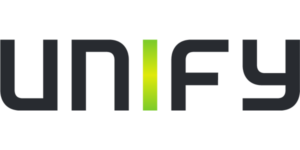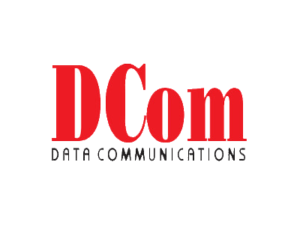 Using CTI integration can be also realized manual user control of the record. The information obtained from the CTI connection can be used for: record management and record metadata editing.
Record management and editing
RECORD MANAGEMENT
1. Talk sessions
The added value lies in the more precise control of record switching, which is based on the transmission of events at the beginning and end of the call, on the hold (HOLD) and transfer (TRANSFER) of the call, etc. This information is transmitted, unlike signaling messages, over a reliable channel (tcp), thus eliminating the possibility of its loss during transmission. In the case of an active recording method, CTI integration can also be used to initiate recording sessions.
2. PC screen
It allows you to record agent screens even during a call hold or after the end of the call until the agent on the PC ends the interaction with the customer (until it is in the state to receive another call again).
METADATA EDITING
Via a CTI connection, information that is not directly related to the established communication channel can be transmitted to the recording system and therefore cannot be obtained from the signaling protocol. 
Additional metadata usually concerns the participants of the recorded communication – it can be, for example, information about the customer (obtained from an external database) or about the agent who handled the call (his identification, skill, campaign number, IVR code …).
This benefit of CTI integration can be used especially when deployed in call centers or dispatch centers.
Supported technologies
We also recommend