Quality Management module for interaction between supervisors and agents.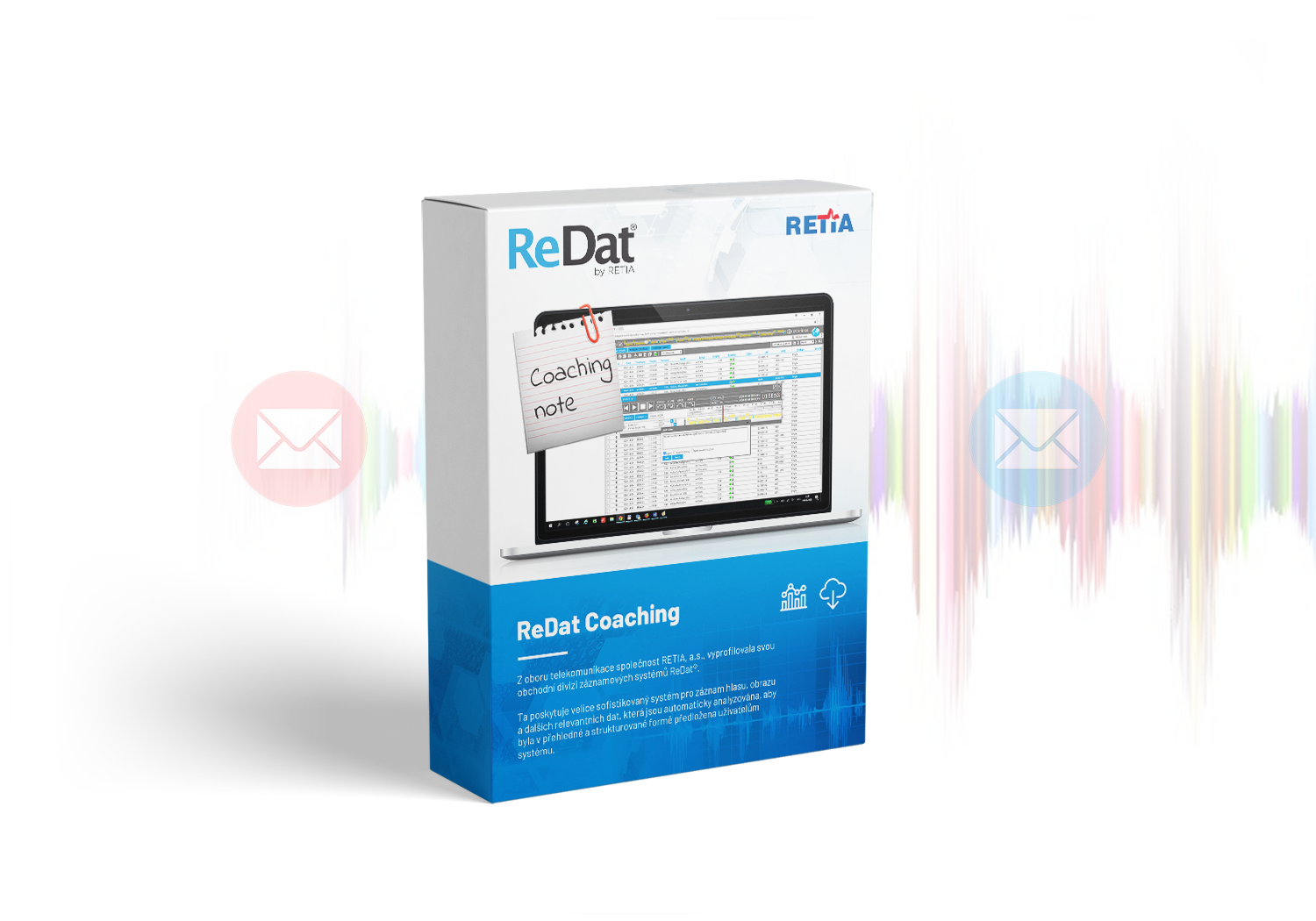 ReDat Coaching is a software module designed exclusively as an extension of ReDat eXperience. It was developed at the request of the contact centres´ operators. It helps to make the communication between supervisors and agents easier.
The system is based on the principle of inserting notes (short messages) into calls directly in the player. At the same time, a group of people is defined to whom, according to the authorization, the relevant notes are displayed with the possibility to respond to them.
Process of coaching
Supervisor examines calls and finds the part he is interested in.
Marks the selected part and adds his comment. Then supervisor defines a group of recipients and sends them the note.
The warning icon indicating a new unread note is displayed on the recipients´ screen and they can open the particular call with the inserted coaching note.
Recipients can view the received note, including the call to which it relates.
The recipients can respond directly by adding their comments.
The entire process is dependent on the user access rights.
Try our user interface
We also recommend