Indication of recording channel statuses using a visual signalling.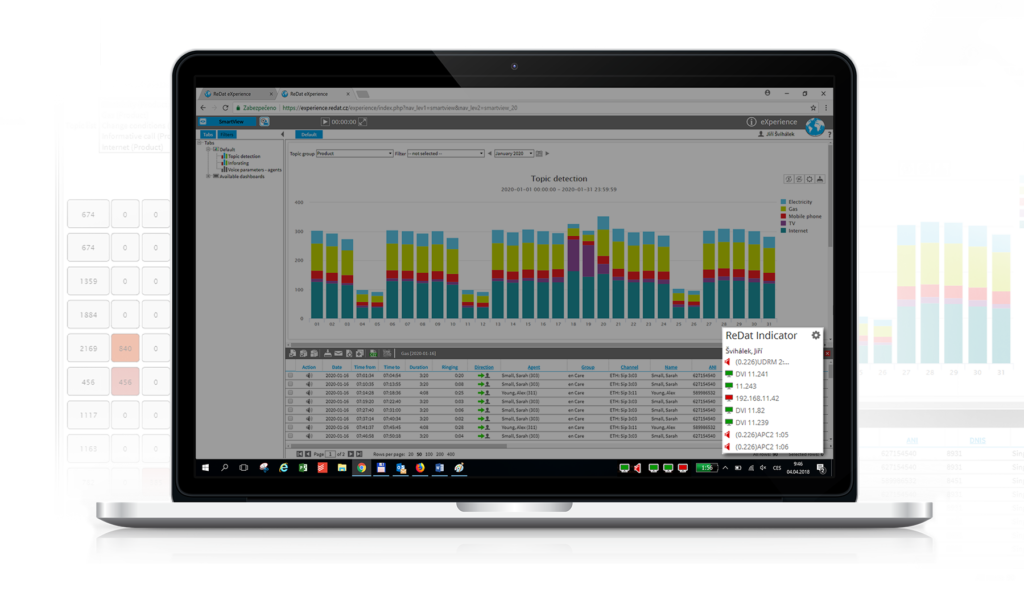 ReDat Indicator is a software application installed on Windows PC that enables to indicate the states of recording channels via visual signalization in real time.
We also recommend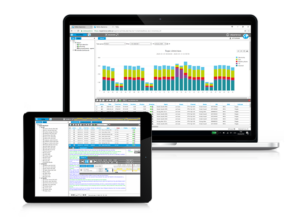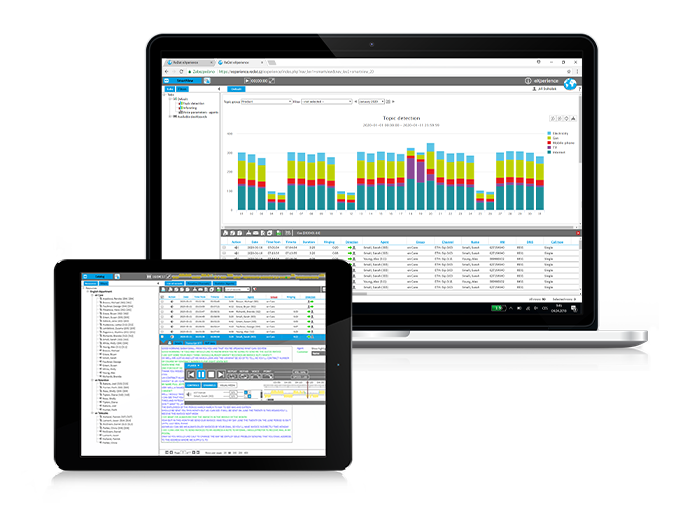 ReDat eXperience
Application Platform
Product for recording, management and analysis of records.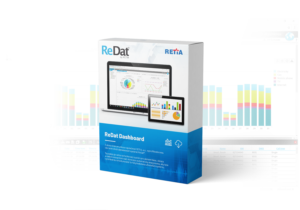 ReDat Dashboard
Module for graphical display of results. Graphs, charts and pies.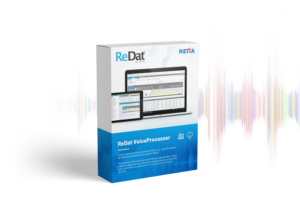 ReDat VoiceProcessor
Module for automatic voice analysis and keyword processing.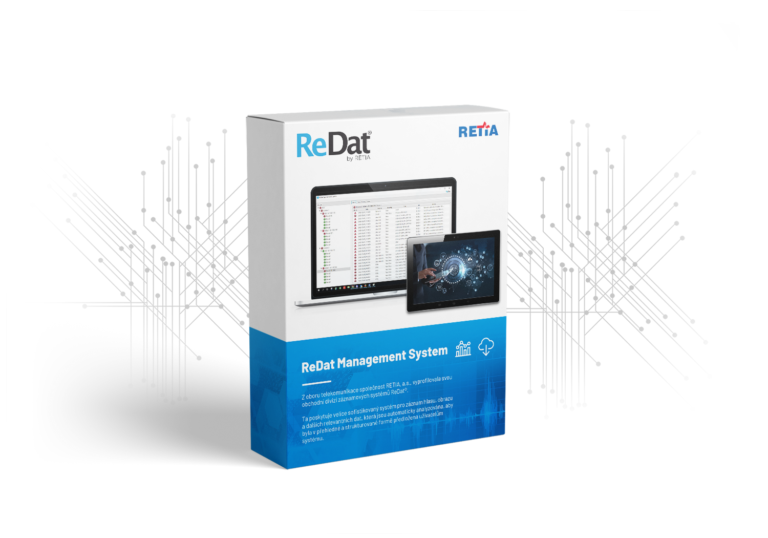 ReDat Management System
Management and automatic supervision of the ReDat Recording System.
Try our user interface