A module for analysis of non-speech interactions and general text documents.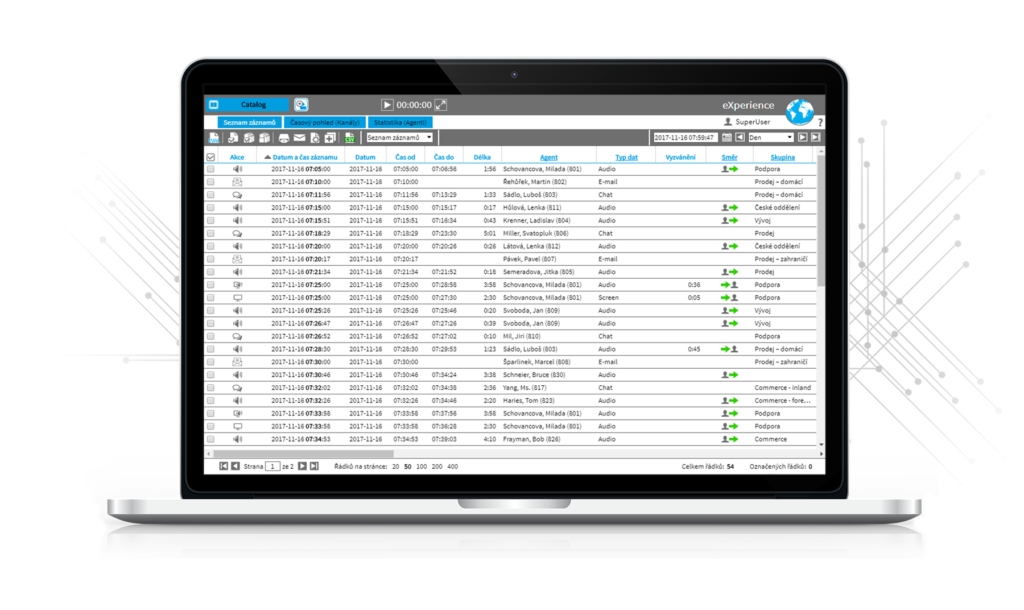 Many customers already use ReDat Recording Systems for recording and processing calls and screens and have deployed modules from the series of voice analysis and Quality Management. Currently, the share of non-speech interactions in total traffic in contact centers is significantly increasing.
These are mainly email, chat, social networks, but also text documents with or without a link to speech interactions. In order to remain competitive, even in the context of better feedback, it is necessary to address this trend and to process and analyze non-speech interactions.
Key features
ReDat TextProcessor
is a basic module of advanced analysis, which can be extended with the
ReDat TopicDetection
add-on module.
A unified environment for working with all interactions.
Interactions are available in the record list of application platform ReDat eXperience.

Access to them is controlled by authorization as well as to calls.

Interactions can be filtered by metadata.
All Quality Management modules can be applied to non-speech interactions.
Detection of topics and context in interactions using the ReDat TopicDetection module.
The system can be used to process non-speech interactions performed by back office staff.

Even to content without a link to a specific contact center call.

Scalable solution – for large and small customers.
Licensing by number of interactions processed per day.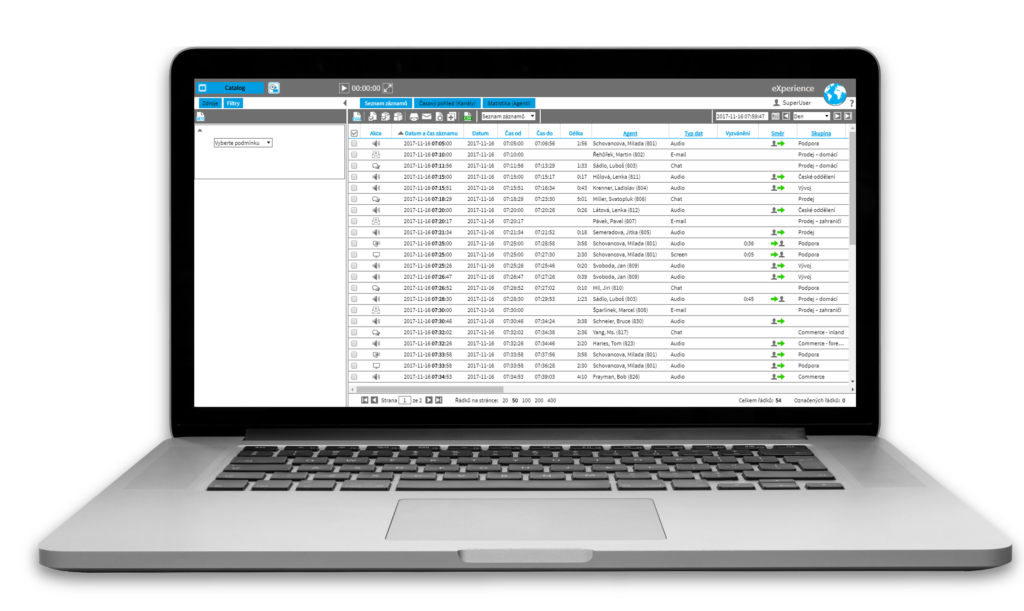 Before & Today
Try our user interface
We also recommend