Corrections of SW and HW errors in pre-agreed reaction times. The ReDat service department is ready to deal with situations and events both at the installation site and remotely via a special monitoring and supervision center.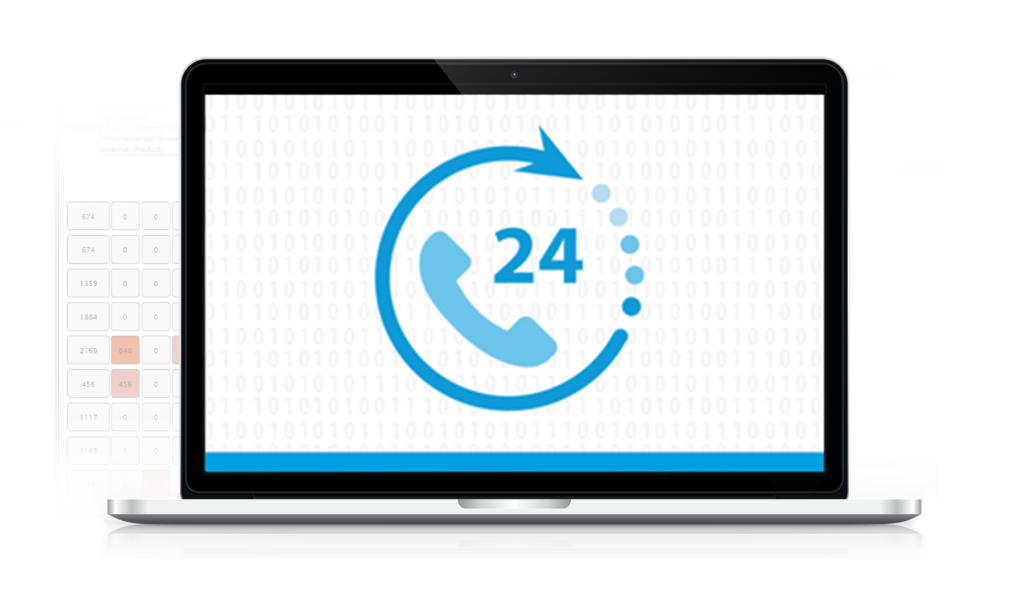 From predefined services, you can choose either a comprehensive service approach or just a narrowly targeted service.
SLA typically include:
hot line 24/7,
acceptance of a service request,
records of service request in IS RETIA,
repair of HW, SW during the warranty period within the time limits of the service.