ReWet serves as an interface that can connect the command and control system to very short-range weapon systems (VSHORAD, MANPADS) with various levels of control and guidance to the target.
It can also provide voice communication with these systems by several ways and means.
The firing element terminal is made up of a rugged laptop, a radio station and other elements. It communicates with the combat command site via a radio station or a metallic connection.
The terminal is operated by the team commander, who uses the information obtained to manage the weapon system operators' activities.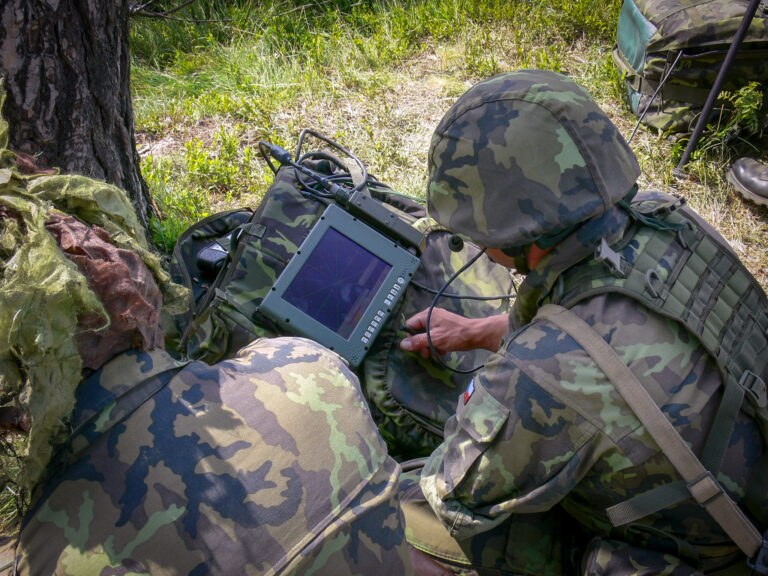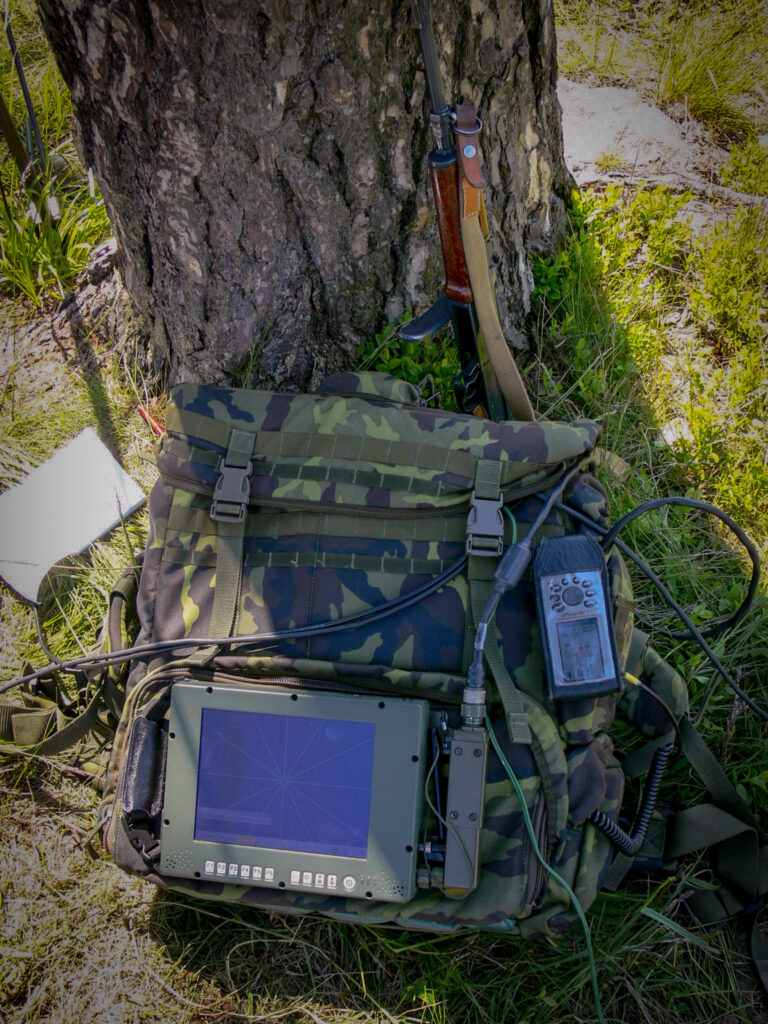 Integrated navigation tools
Two-way data communication with the command and control system
Graphic and textual display of the air situation, assigned targets and commands
Edits and sends reports and status information
Main data transmission by VHF radio, backup data line
Possible to have voice link with the superior system
Rugged design, carried by one person
Powered by batteries or external source
BITE diagnostics
Basic technical and tactical parameters
Terminal computer parameters

CPU Intel Pentium M 1.4GHz, RAM 256 MB
Touch screen 8.4" active TFT colour, 1024 x 768 pixels, HDD: 60 GB

Powered by internal batteries

8h in marching position
4h in combat position
External power
Navigation system

GPS in SPS mode
coordinate accuracy <15 m

Transport properties

case size 580 x 540 x 220 mm
case weight 21kg