Professional Software Solution for screen recording.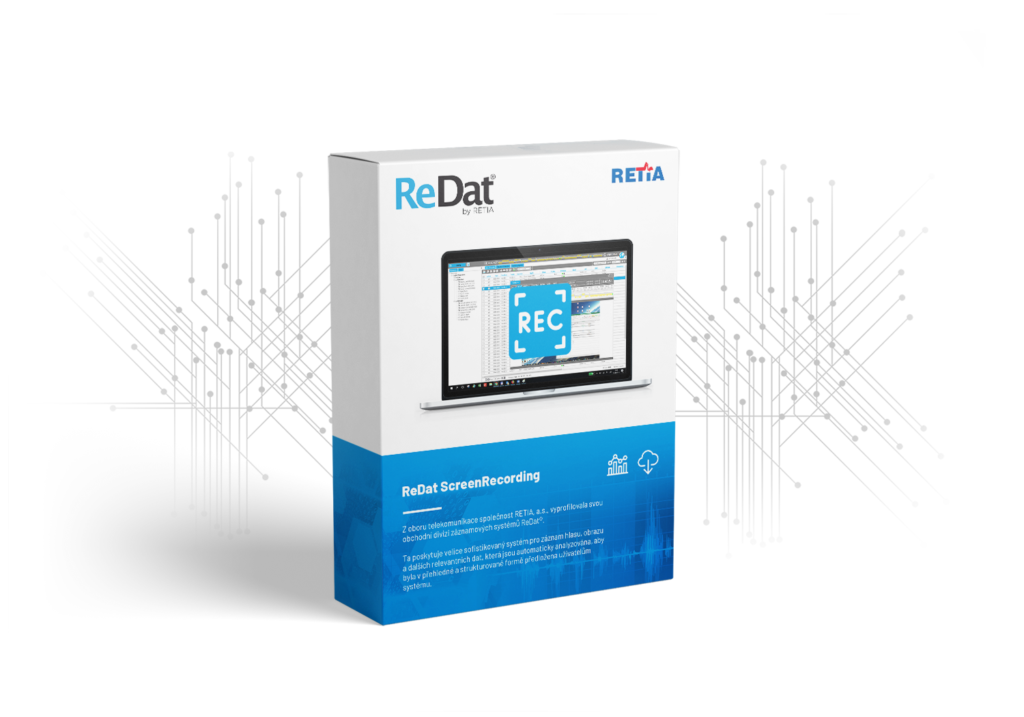 ReDat ScreenRecording is a software solution that enables to record the agents´ PC screens with the possibility of their subsequent replay together with the voice records.
How it works
ReDat ScreenRecording enables to synchronize the screens records with the speech records.
On the agents´ PC, that are intended for recording, a ScreenRecording application is automatically activated and starts to communicate with a recording device.
Once the application detects the image data changes, processes the data and sent them through an IP (LAN/ WAN) network to the recording device that will record and store them.
In that way recorded data is possible to display on the screen while the time conditions are preserved. In the case that the screen and call recording was carried out simultaneously, these records can be played synchronously.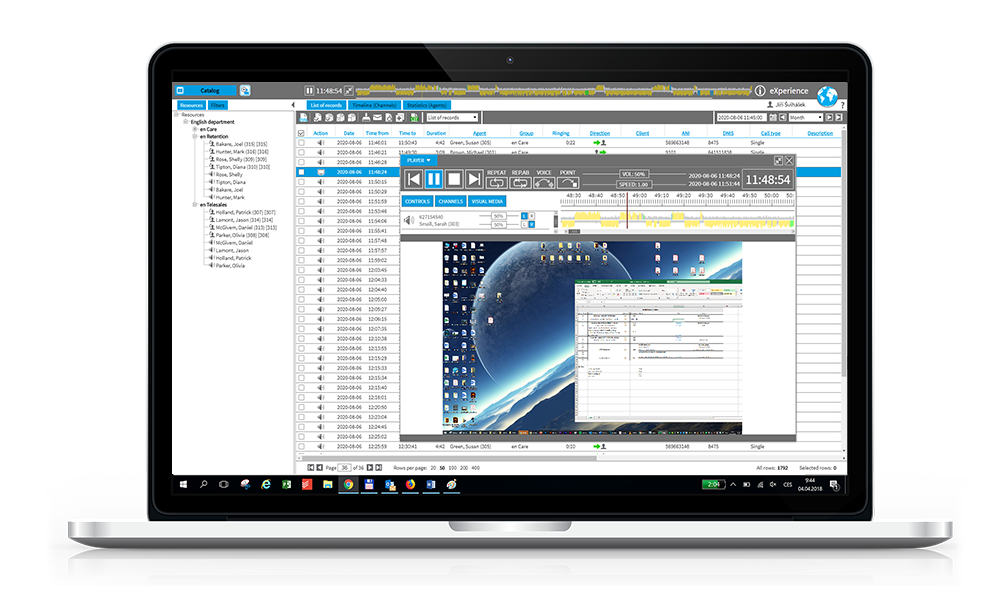 We also recommend