We offer additional services with our products. Please contact us for more specifications. We would be happy to share all the details.
Training, certification and consultation
Products in the ReDAT line comprise a comprehensive call recording and quality management system. We conduct seminars and workshops for customers and partners to ensure 100% utilisation. The primary goal is to streamline ReDat system management and operation.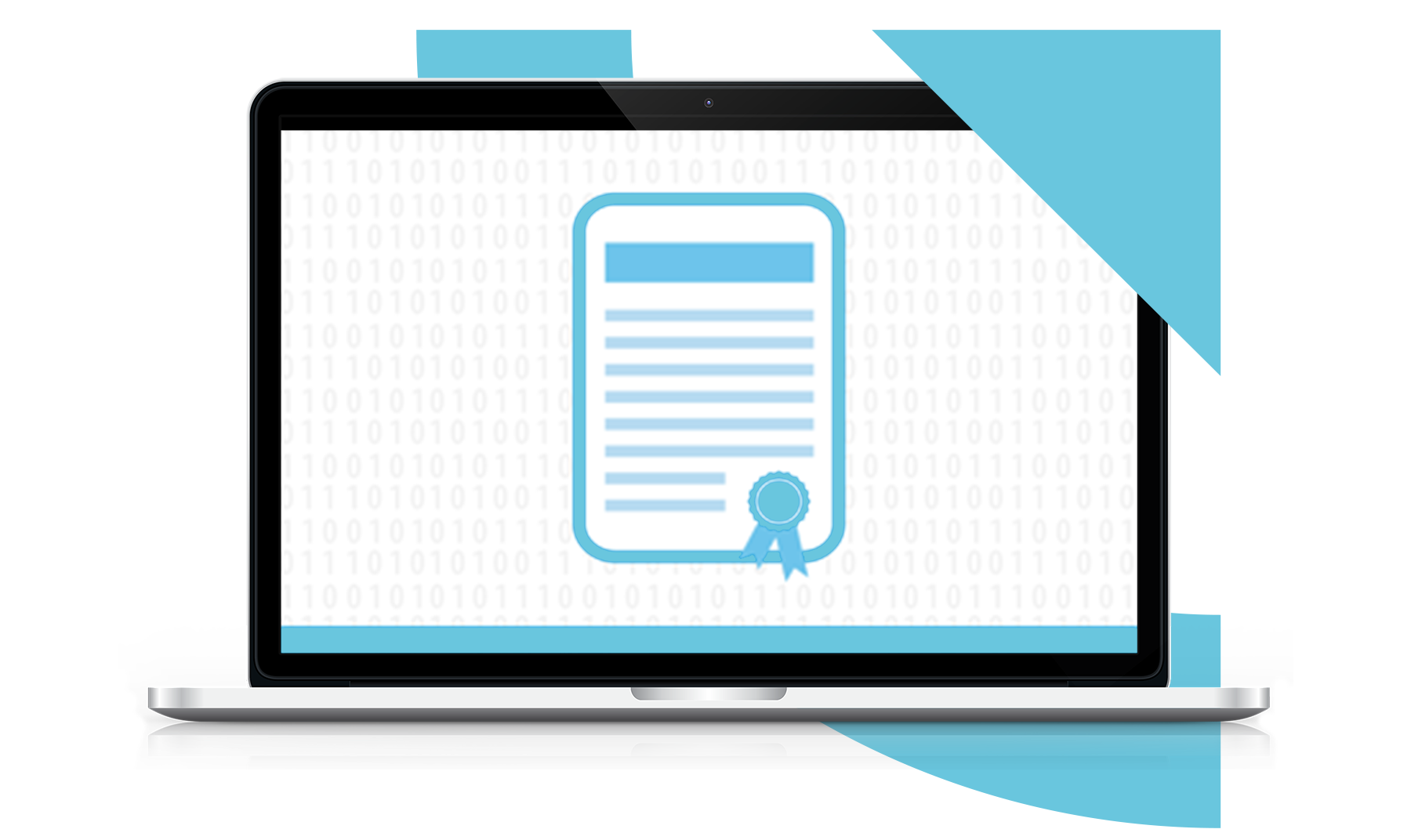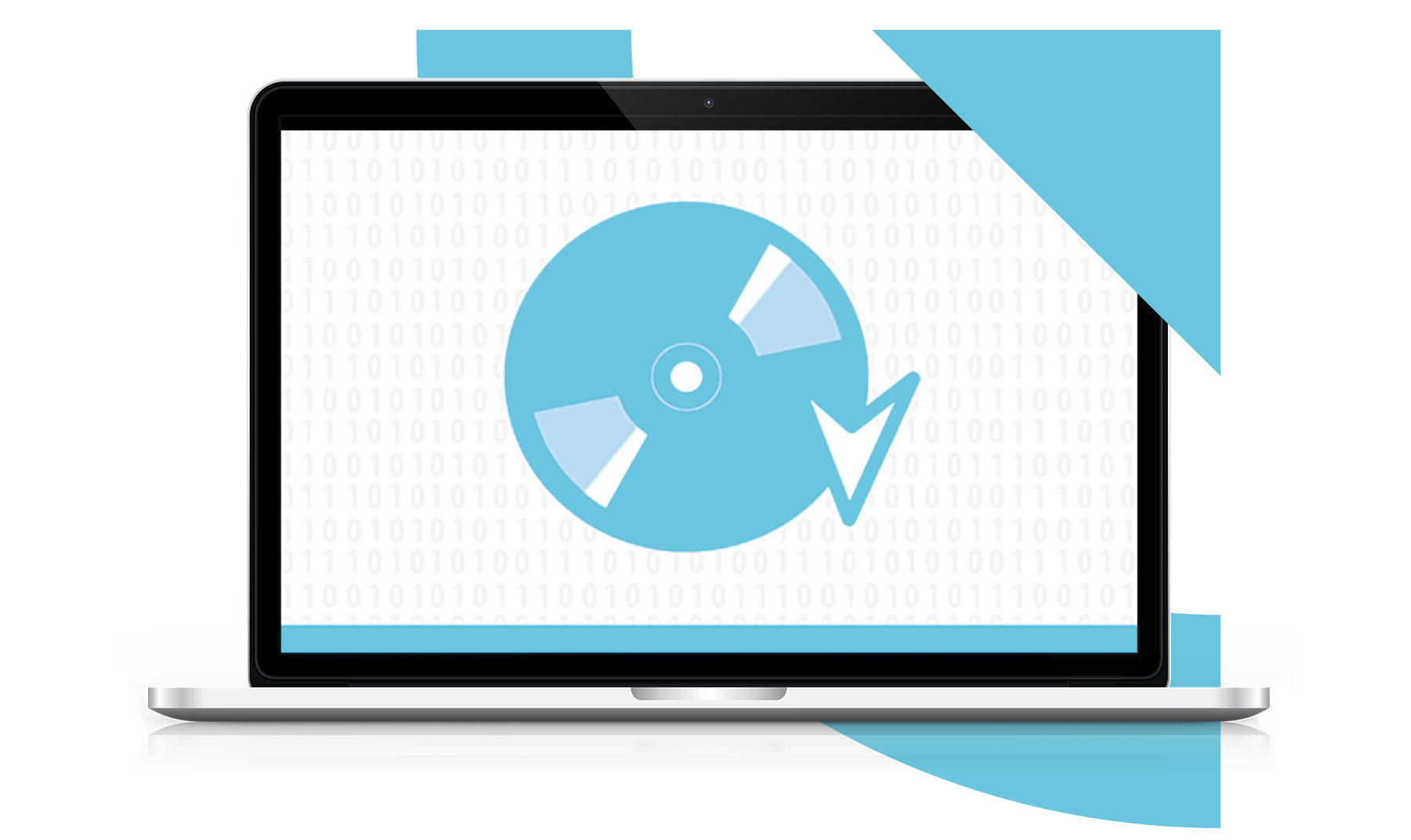 This service installs and commissions the system customised to customer needs. Acceptance testing is an integral part of installation. Installation or portions thereof may be conducted remotely via VPN in the event of special conditions and access to the agent's network (commissioning over VPN, remote support during acceptance testing).
Opravy chyb SW i HW v předem dohodnutých reakčních časech. Servisní oddělení ReDAT je připraveno řešit situace a události jak na místě instalace, tak i vzdáleně prostřednictvím speciálního monitorovacího a dohledového centra.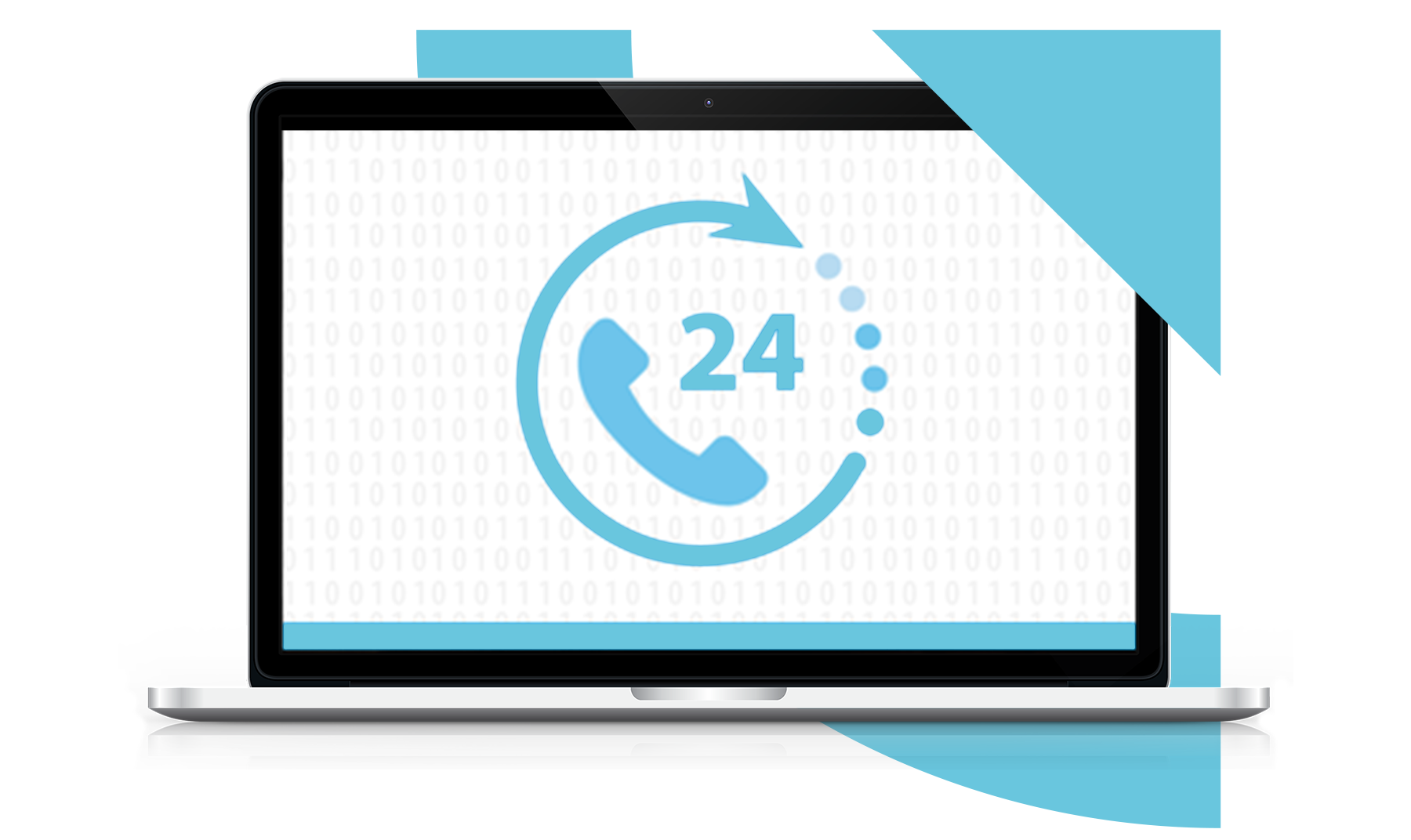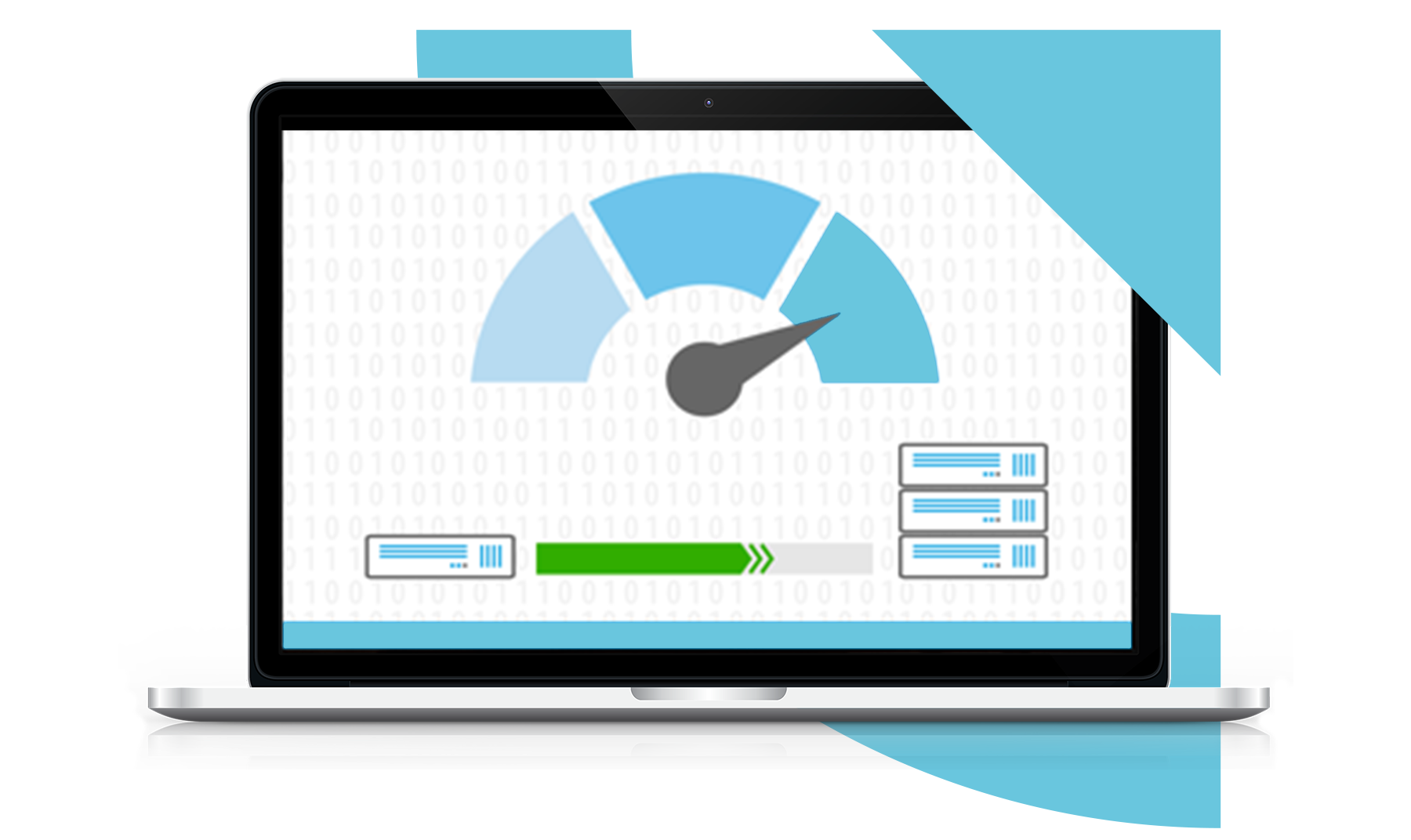 As part of the Maintenance program, you will receive the option of a free upgrade to new versions of the SW of RETIA, a.s.
Quality Management Support
The service ensures successful and effective deployment of Quality Management modules and voice and text analysis in the customer's contact center environment. These are, for example, the modules QualityChart, VoiceProcessor, TextProcessor, TopicDetection, Reporting, etc…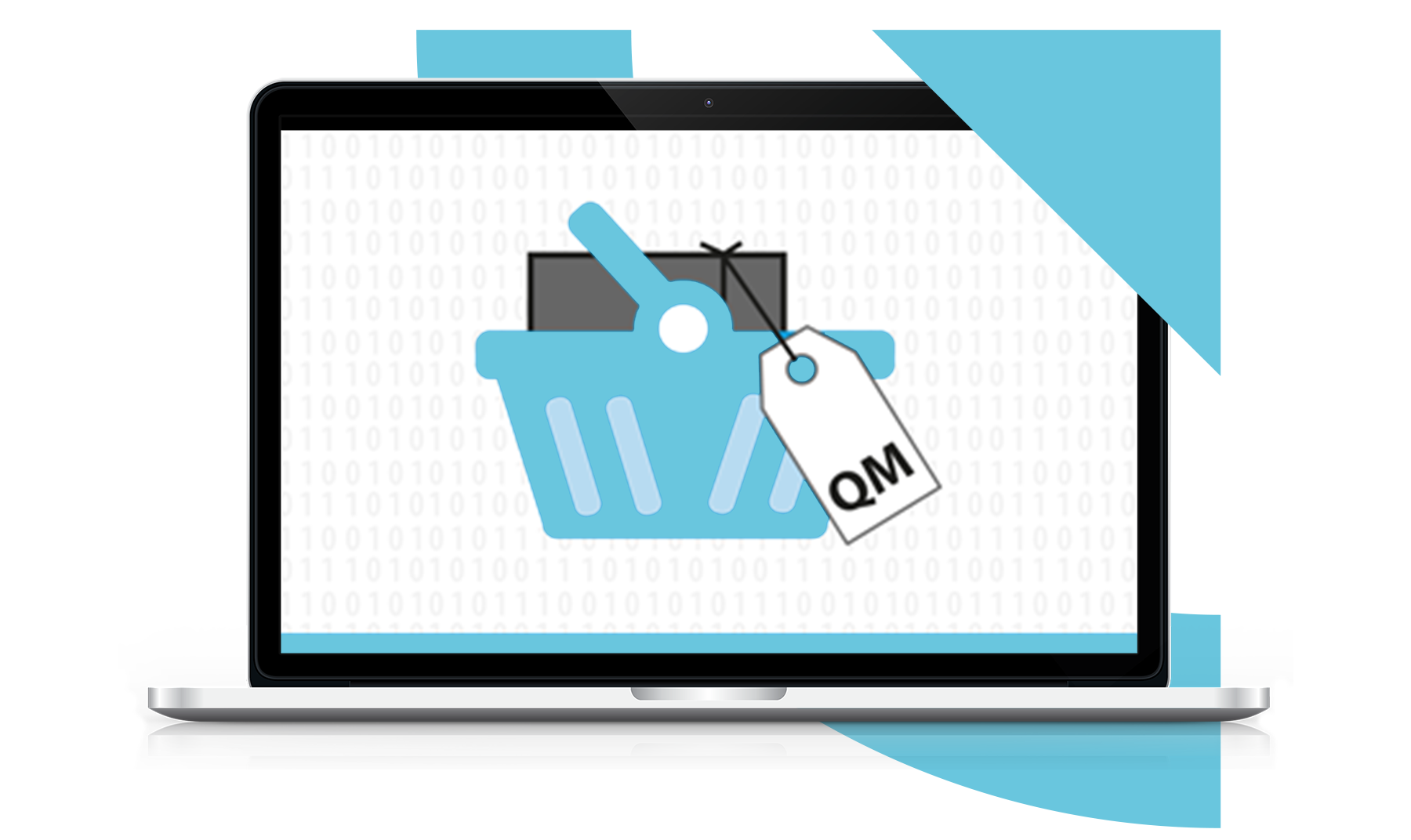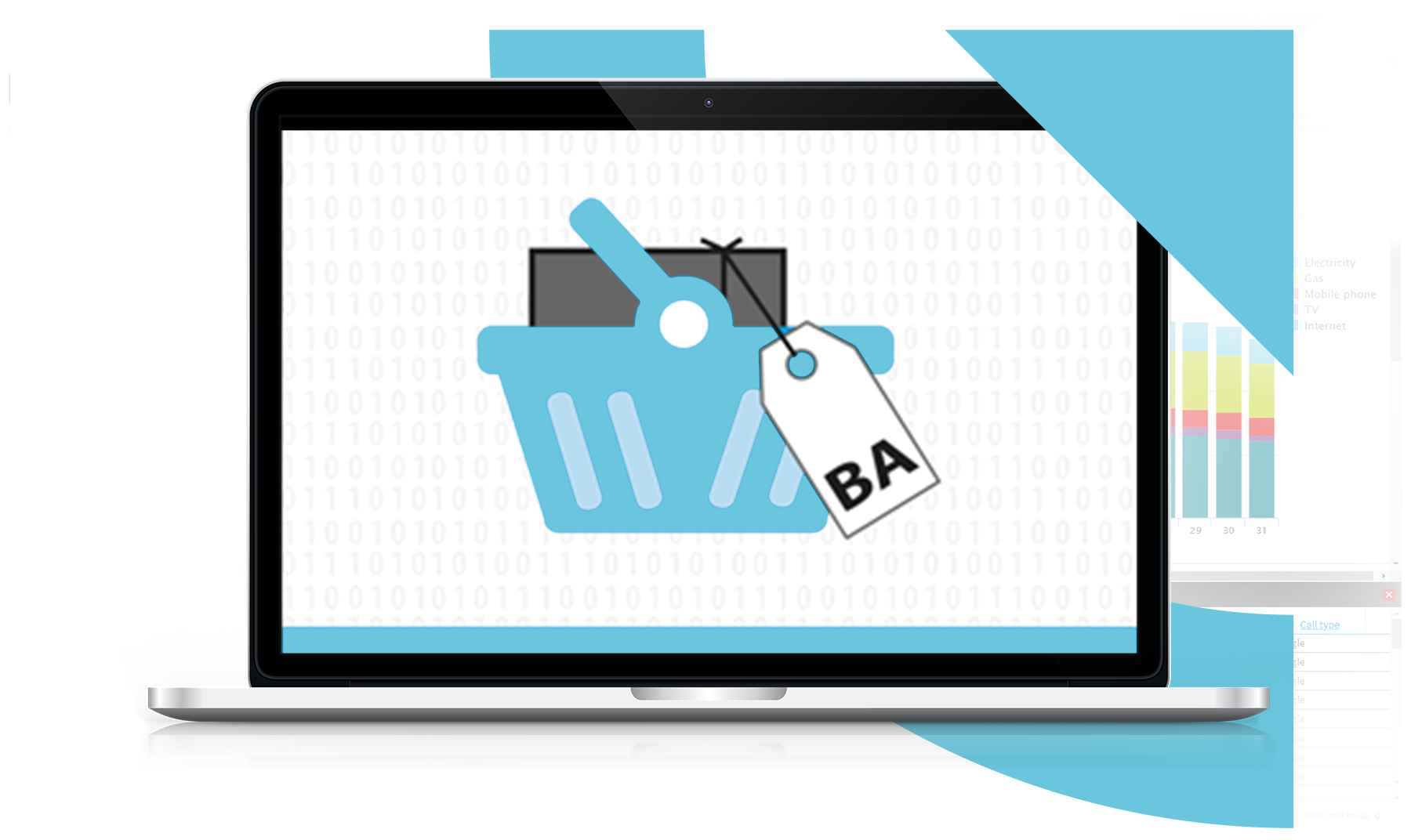 Business Analytics provides one-off analysis of recordings. The service analyses the contents of contact centre calls, reports on how cross-sales and up-sale calls are handled or monitors on-going campaigns. Business Analytics allows customers to try out the potential voice analysis provides using their own data without investing in a new system.
The Cloud recording service presents the implementation of calls recording and processing of recorded calls and their administration and quality management in a hosted virtual environment. This service can withstand even the most demanding requirements from our customers for functionality, availability, performance, reliability and last but not least for safety.