We integrate both our own systems and the systems of other suppliers into military structures according to standardized national or NATO requirements. The systems are thus precisely tailored to individual customers.
We are a key integrator and subcontractor of MADR (Mobile Air Defence Radar) 3D radars. These are implemented in the Czech Armed Forces' air defence structures in cooperation with the manufacturer, the Israeli company ELTA.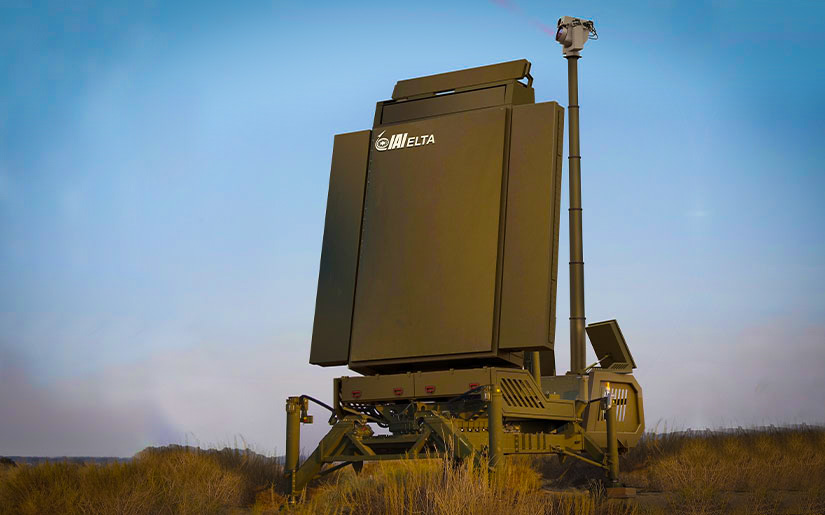 A specialized mobile evaluation station equipped with electronic systems for receiving, evaluating and distributing information on the deployment of ground forces and resources.