Integrations allow scaling of recording solutions for small and large centers.
They also offer the possibility of controlling the recording using third-party applications and their integration into a unified ReDAT recording system. In a user-configurable and intuitive environment, with a sophisticated system of access rights and tools for audit and diagnostics.
Documented interface for ReDAT Recording Systems integration with applications of other producers.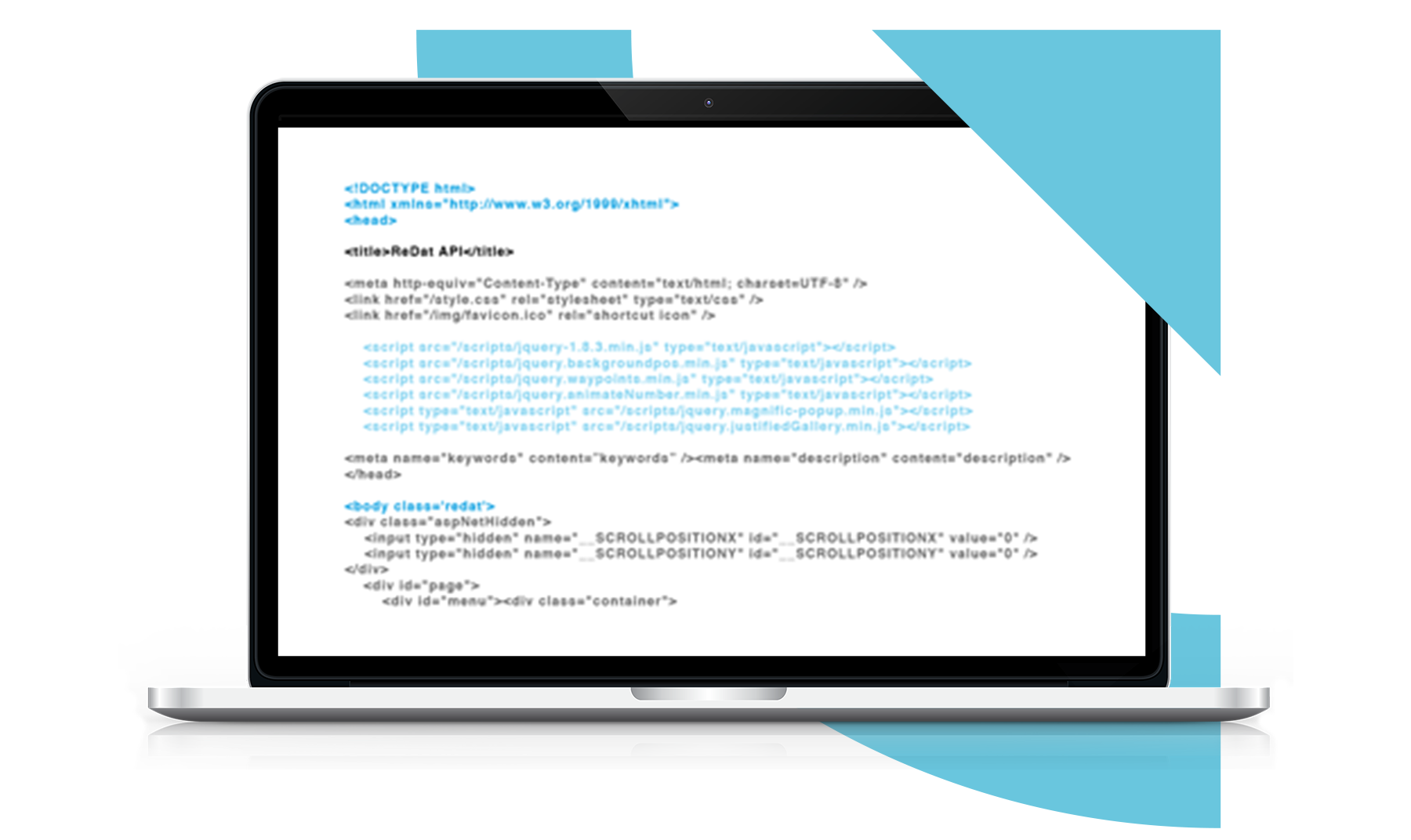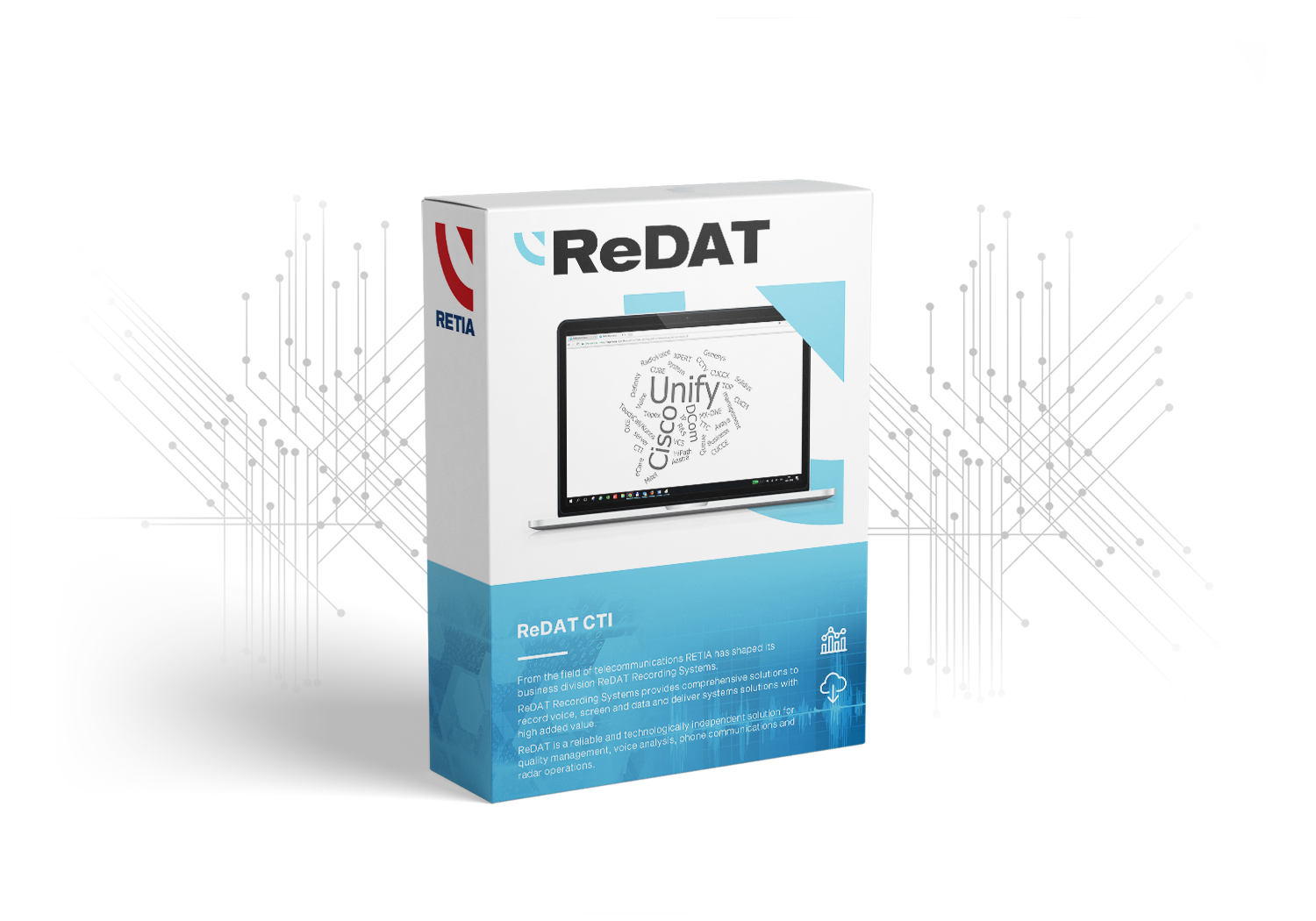 ReDAT CTI is a software integration module enabling closer integration with recorded communication means and extending the functionality of the recording system compared to the version based only on signaling processing.
Other recording systems' data incorporation into the ReDAT Recording Systems.