RETIA, a.s. is a Czech company based in Pardubice. It was founded in 1993 and continues the century-old tradition of Tesla Pardubice, one of the largest radar manufacturers in the 20th century. It develops, manufactures and modernizes radars, command and control systems, UWB location and communication systems and ReDAT recording systems for recording voice, screens and data. RETIA products are used in both military and civilian life.
RETIA caries out high-level research, has many years of experience and has won many orders from major customers from both the Czech Republic and around the world.
RETIA holds a NSA certificate for access to classified information up to the SECRET level and a NATO Secret security clearance certificate. It has a permit to trade in military equipment, has obtained certification according to ISO 9001, ISO 14 001, and AQAP 2110 standards and is a member of the Defence and Security Industry Association of the Czech Republic. More about certificates…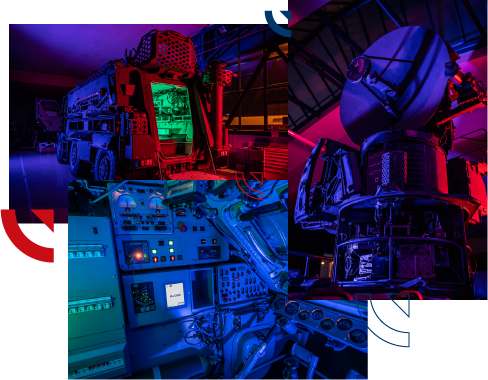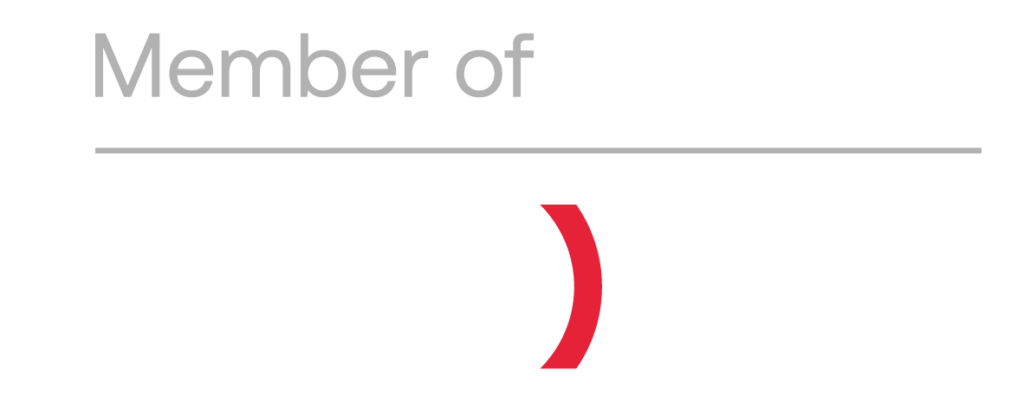 We are member
of CSG Aerospace
The company RETIA, a.s. is a member of the industrial-technological group CSG and its division CSG Aerospace. CSG is a dynamic group of more than 100 manufacturing, development, and trading companies based in several European countries and the USA, with over 10,000 employees and revenues exceeding one billion EUR. Its companies are organized into divisions that also represent the key sectors in which the group operates: CSG Defence, CSG Ammo+, CSG Mobility, CSG Aerospace, and CSG Business Projects. The group, which includes companies with a century-old tradition as well as start-ups, invests in innovative products and services that make the world better and safer. CSG and its companies adhere to the highest standards of corporate governance and develop in accordance with principles of sustainability and business ethics.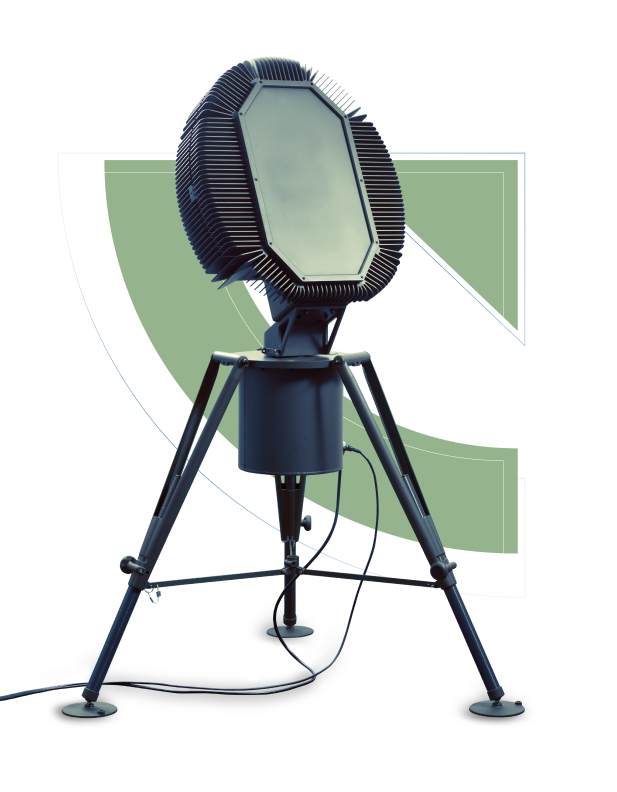 Military and Security Systems
We develop, manufacture and integrate radar systems that provide an overview of the air situation.
These systems are used by ground air defense units.
As concerns the military and security field, RETIA's main products are the modernization of radars and weapon systems, C4I2 command and control systems, manufacturing radar technology, and installing and integrating special electronics.
For many years now, customers from the Czech Armed Forces, NATO countries and other armed and security forces around the world have been convinced of these products' quality and benefits.
The successful modernization of the 2K12 KUB anti-aircraft system for the Czech Army and other NATO countries led to us winning other important contracts, namely the modernization of P-37 radars and other Soviet-made radar equipment for the Czech Army and P-18 radars for our foreign partners. Complete modernization involved a new design for the electronics layout, reduced life cycle costs and an extended lifespan.
The RACCOS system, developed by RETIA, has been used by the Czech Armed Forces for many years. This automated communication and information system provides command and control for air defence units (GBAD).
Using this experience, another successful product was created, namely a specialized mobile container workplace, which serves as a ground station for NATO's sophisticated AGS system.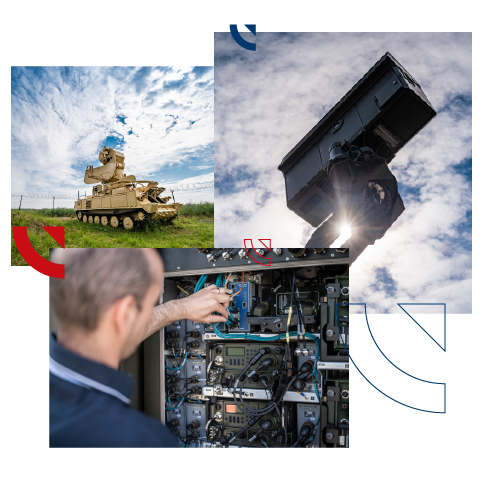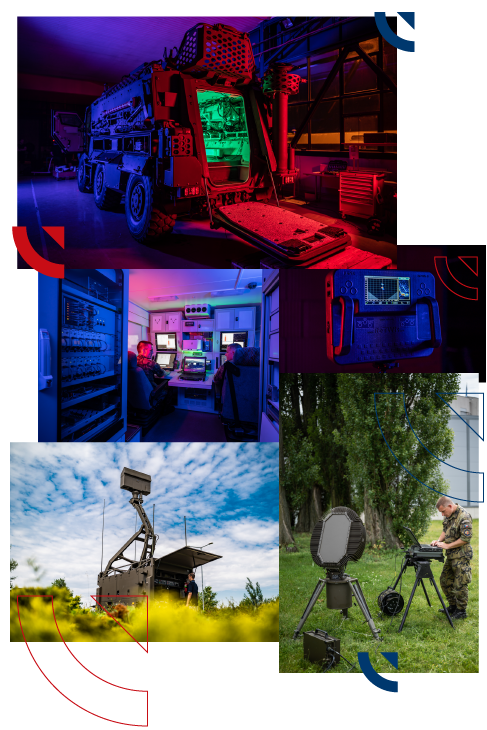 The ReVisor short-range radar presents its own radar technology. The ReVisor surveillance radar, with a range of up to 25 km, is mainly used for ground-based air defence (GBAD). It has a fast data refresh rate to identify and track air targets, including low and slow flying, small size (LSS) and unmanned aerial vehicles (UAVs).
The next generation is represented by the multi-purpose AESA 3D radar ReGuard with a range of up to 18 km and an altitude coverage of 3 km. It is designed to detect and simultaneously track ground and slow low-flying targets with a small reflecting surface (LSS, UAV). The radar scans the space using electronic beam deflection and comes with a fixed or rotating base.
RETIA has been successfully installing special electronics in command-and-control systems for ground forces for many years. Powerful information systems and microphone headsets, including the communication means, were installed in the Pandur and Titus vehicles and in the weapon superstructure of the DANA M2 self-propelled howitzer.
The ReTwis 5+ is a unique small portable radar that RETIA has developed for the security and armed forces. It can detect living beings behind a wall or a non-metallic obstacle. With such parameters as a range of 40 m, an extremely low weight and size, it is no wonder it has ranked among the world's top products in portable radars.
RETIA's strengths lie in the fact that it can adapt its products to customer requirements, or fully implement it with the customer plus the ability to offer its customers technology transfers.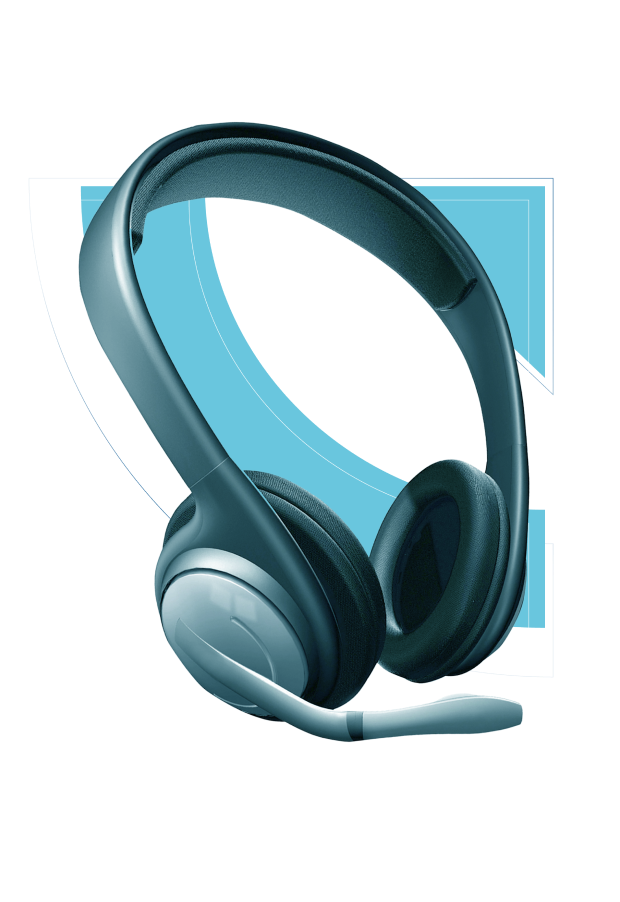 In the field of telecommunications, RETIA has stood out
with its business division for ReDAT Recording Systems.
The division provides a very sophisticated system for recording voice, image and other relevant data, which are automatically analyzed so they are available to users in a clear and structured form. 
The highly modular system, with a wide integration potential, fully covers the recording needs both in the dispatching segment and in the ATM/ATC sector and at contact centres.
Our customers include major mobile operators, large banks, integrated rescue systems, rail management companies, air traffic control and successful commercial contact centres.
Quality is our
number one criterion
Our products are used in both military and civilian life and their quality is our primary criterion. We are a member of the Czechoslovak Group and its CSG Aerospace division.
Quality is our
number one criterion
Our products are used in both military and civilian life and their quality is our primary criterion. We are a member of the Czechoslovak Group and its CSG Aerospace division.