Voice analyses in practise
"Case study – How voice technologies serve our current customers, who actively and successfully use them."
One of the aims of our company is to keep up with constant technological developments in the field of voice processing. Contact centres have to be able to respond to these technological changes and that is the reason why we are presenting this case study regarding the use of voice technologies in contact centres.
The aim of this case study is to demonstrate several examples – how to use voice analyses, according to the real situation and how they are used by real customers. We are pleased to present to you how voice technologies serve our customers and to inspire you to utilise them in your contact centre.
"Case study – How voice technologies serve our current customers, who actively and successfully use them."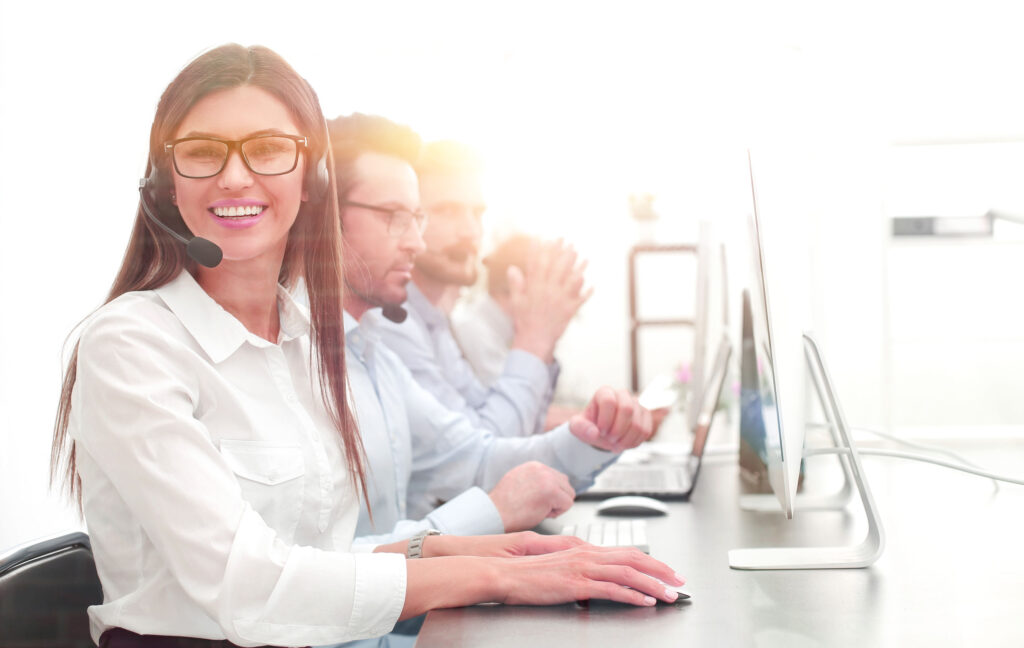 There is nothing easier, leave us your contact details and we will create access tailored to you, exactly according to your requirements.
We also believe that sometimes it is better to touch the environment properly.