Cooperation with TATRA DEFENCE VEHICLE  on the delivery of Pandur II vehicles was the largest comprehensive integration project we carried out for the Czech Armed Forces.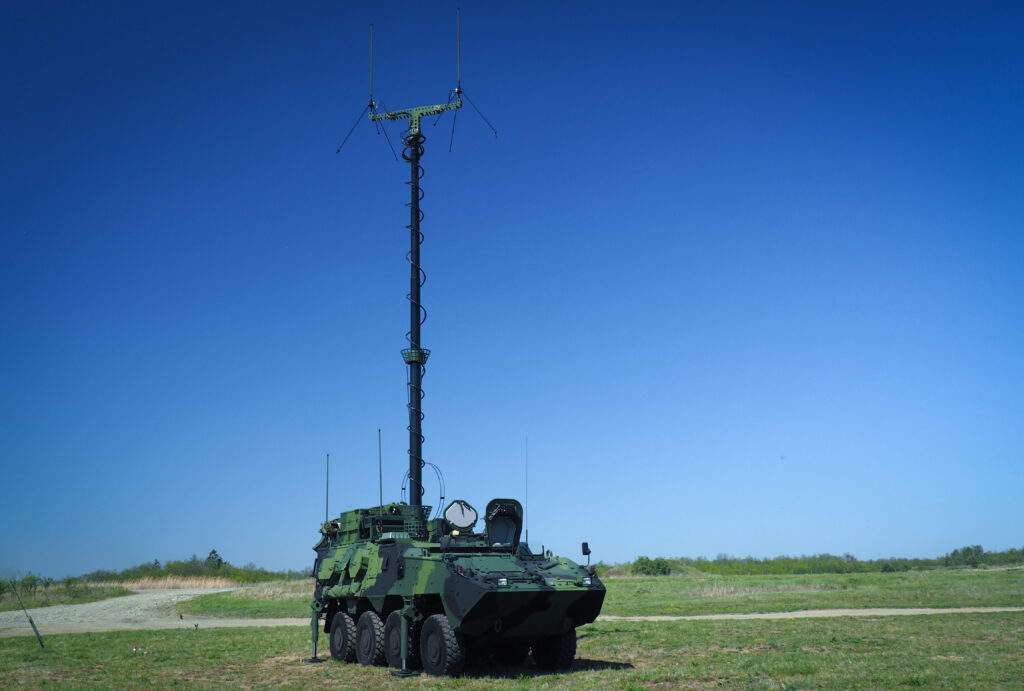 The project involved designing, verifying and integrating a robust solution corresponding to the high demands on physical safety, data security and communication and the combat capabilities of the vehicles.
The vehicles were delivered in two differently equipped variants.
Integrated systems
power supply
diagnostics
data infrastructure, including data security components
computer infrastructure including SW equipment
communication including an intercom
a camera system
a jammer system
Gallery