The service provides system installation, customer customization and commissioning.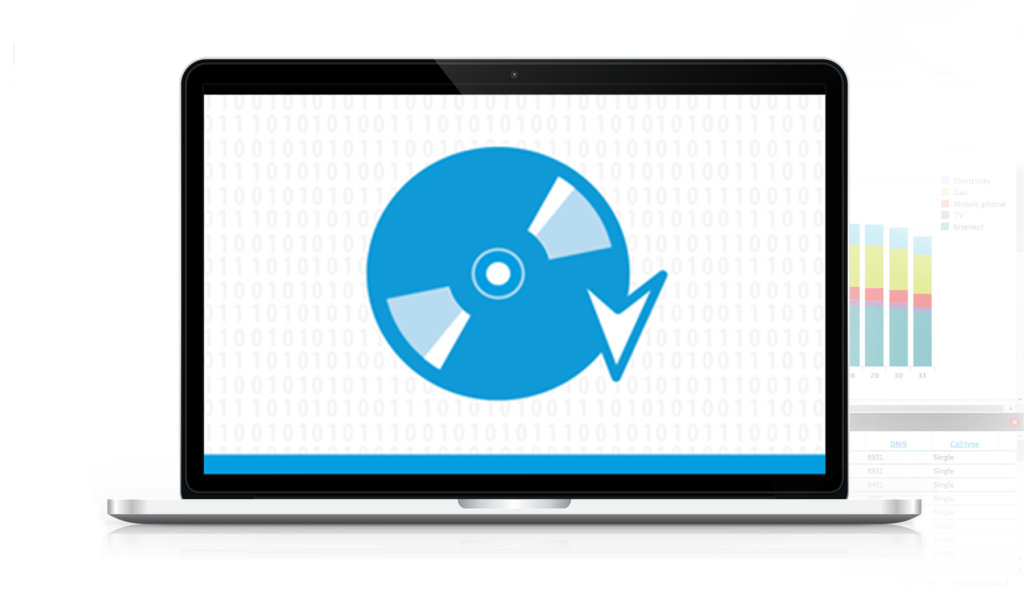 Acceptance testing is an integral part of installation. Installation or portions thereof may be conducted remotely via VPN in the event of special conditions and access to the agent's network (commissioning over VPN, remote support during acceptance testing).
Initial installation is one of our basic services. Customer satisfaction is important for us. We'll quickly commission the system in the agent's environment in a qualified and efficient manner.
About installation
Installation involves the following steps:
Installation of software and hardware components
Completion of basic customer-specific settings
Completion of integration work involving third party systems
Completion of acceptance testing
Handover of the system to the customer for regular use
Try the user interface
We also recommend