Quality Management module for graphic display of results.
Dashboard is an indicator element (usually a graph) showing the changing status of the selected variables. Changing the value can be tied to the current time (on-line), or it may represent the state of the specified time interval.
Dashboard is supplied with a set of templates that cover most of the user analysis. If needed, it is possible to modify or create an entirely new template according to the customer's specifications.
Quality Management module for graphic display of results.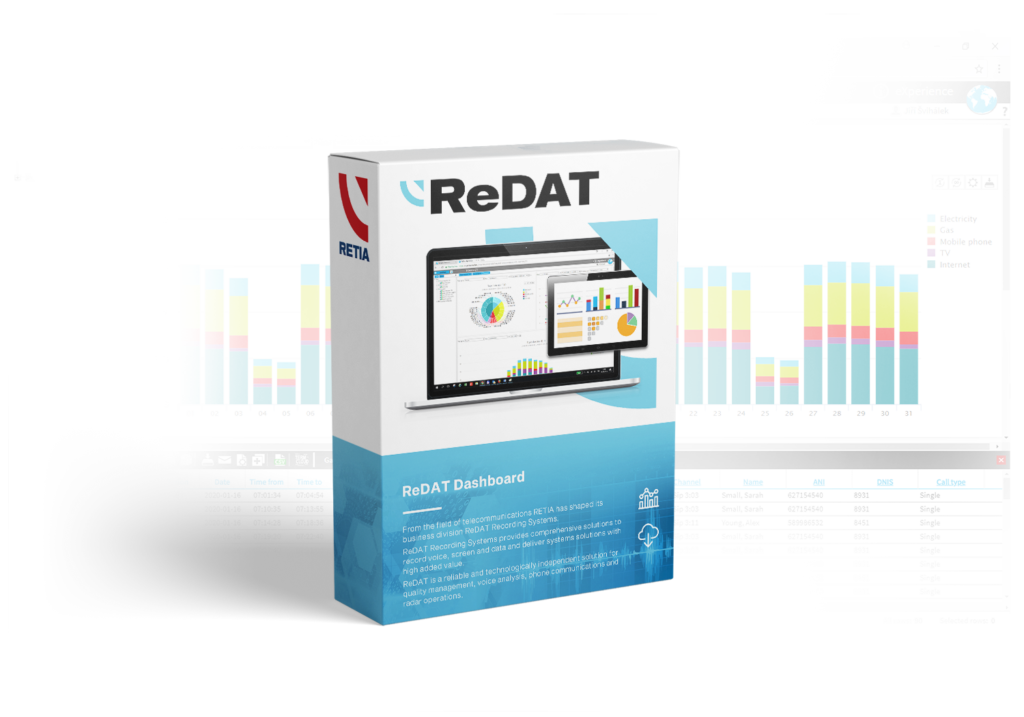 Module is designed as intuitive, meaning that it is adapted for convenient and efficient creation of required dashboard. The system is based on predefined templates that will ensure the relevant data directly from the database, only definition of some basic variables (e.g. time scale, person, evaluation forms, etc.)
The SmartView application allows you to display configured dashboards. Here you can assign dashboards to individual areas and use the interactivity of their processing – change time ranges, display different types of graphs (pie, line, column, table…), work with the graph legend.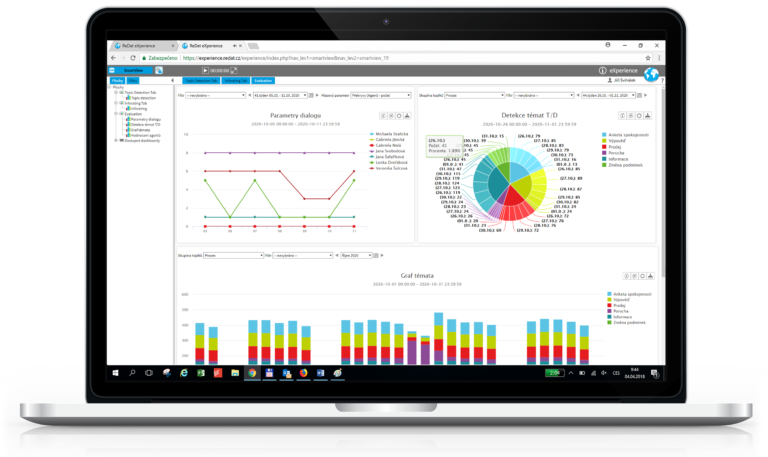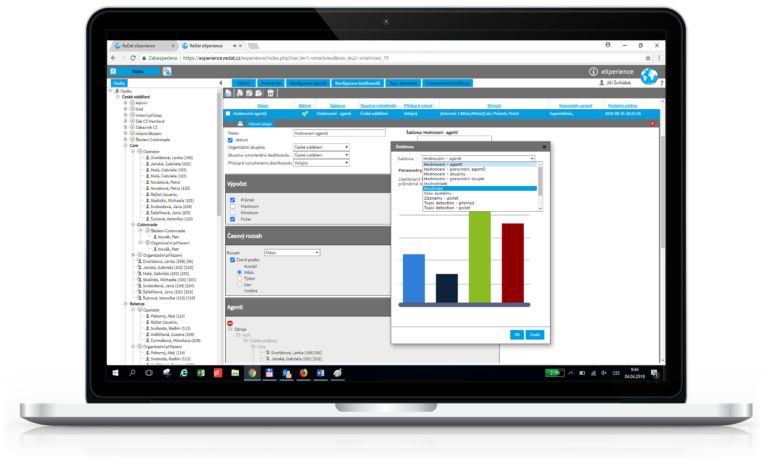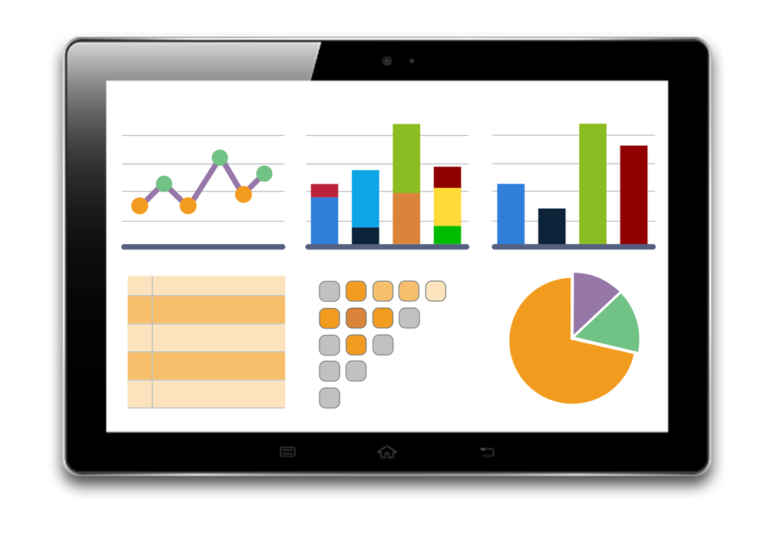 There is nothing easier, leave us your contact details and we will create access tailored to you, exactly according to your requirements.
We also believe that sometimes it is better to touch the environment properly.