A long tradition in developing radar systems allows us to develop and manufacture radar systems for civilian and military use. Cutting-edge technologies, such as the AESA antennas used in our systems, have brought distinct improvements in performance, greater reliability and reduced operating costs.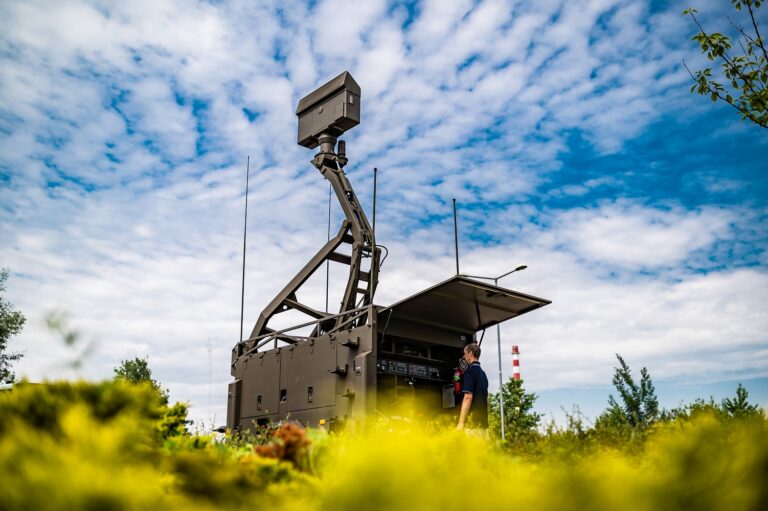 Short-range radar to support VSHORAD activities and detect small and low-flying targets.
Multi-purpose 3D radar for detecting and tracking ground and low-flying targets.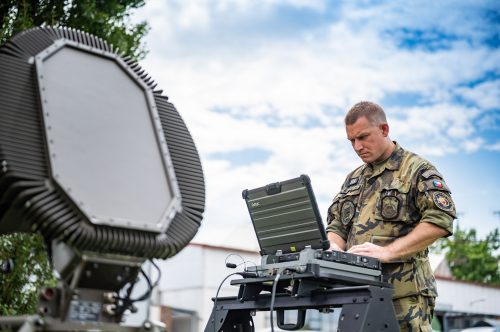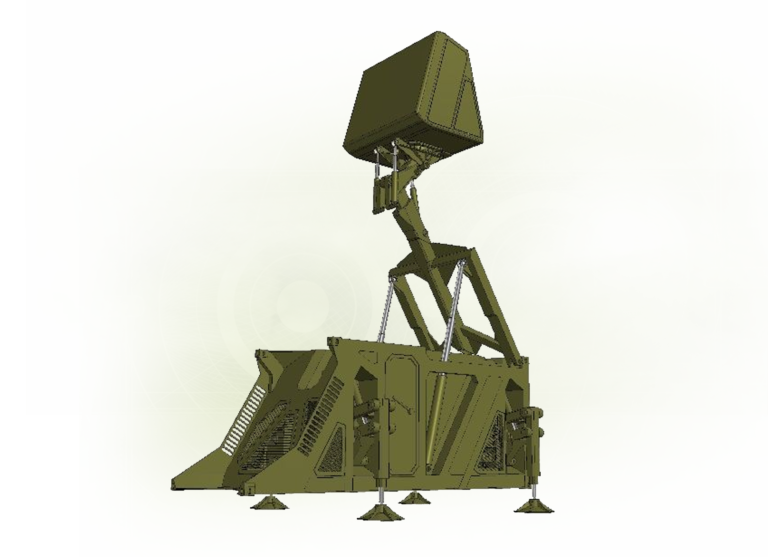 RL-3D is a family of radars based on AESA (Active Electronically Scanned Antenna) technology making it possible to electronically change the antenna's radiation pattern so it best matches the chosen mode. The radars in this family differ in range, thus determining their specific use in air defence structures.
Early warning long-range radar working in the VHF band uses this technology's physical properties for the early detection of and guidance to targets, including stealth targets, which are invisible to normal types of radar systems.