Reliable recording of a broad spectrum of communication channels carried over variable, often incompatible, technologies is the basic function of the ReDAT system.
ReDAT has loggers capable of recording voice, data and screen. These make ReDAT among the most universal systems of its kind. Every logger comes with an integration tool for third-party systems, which opens a world of unimaginable possibilities for our customers.
A complex recording device for recording of analogue, digital and IP telephony, PC screens, HID channels and data communication.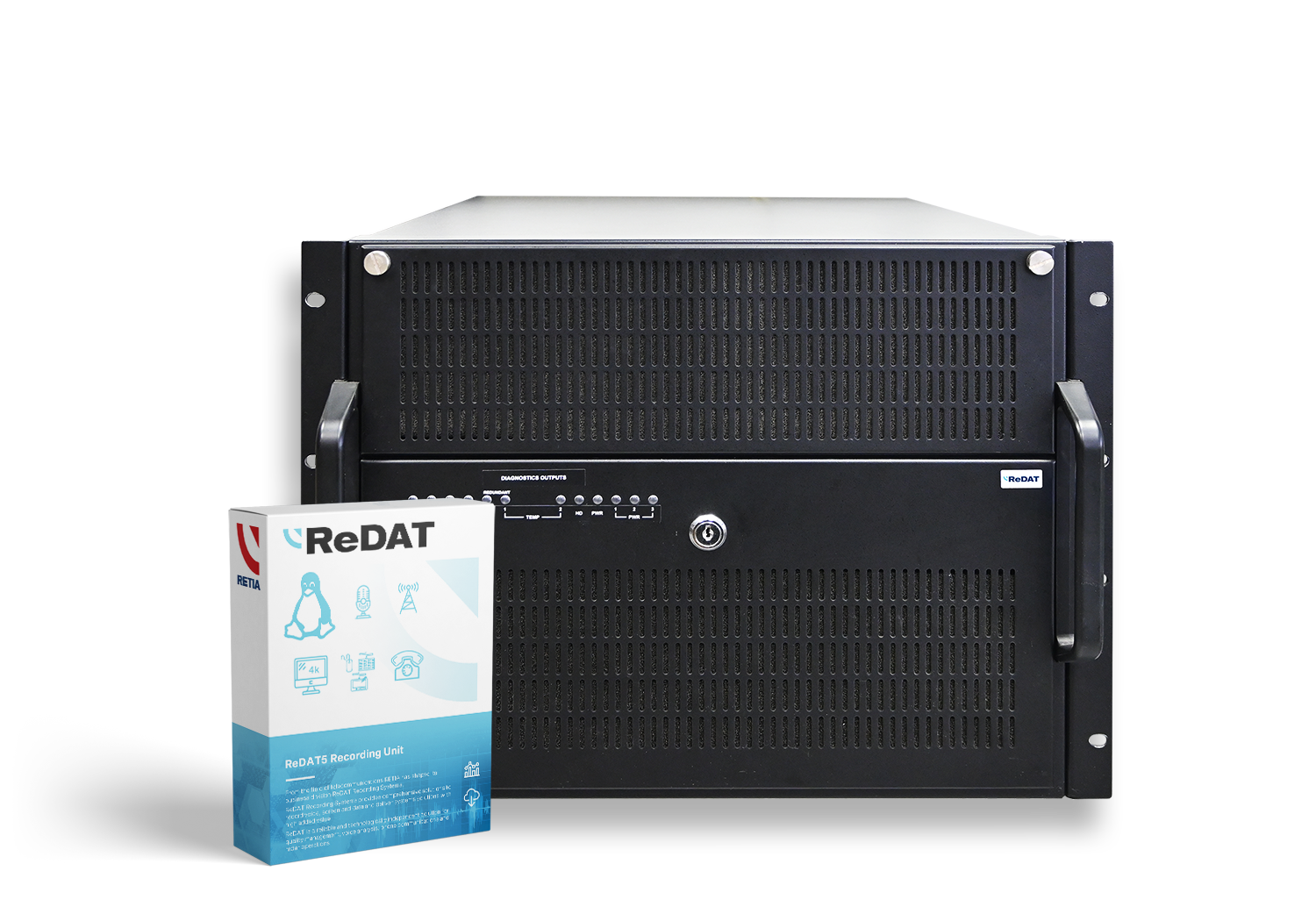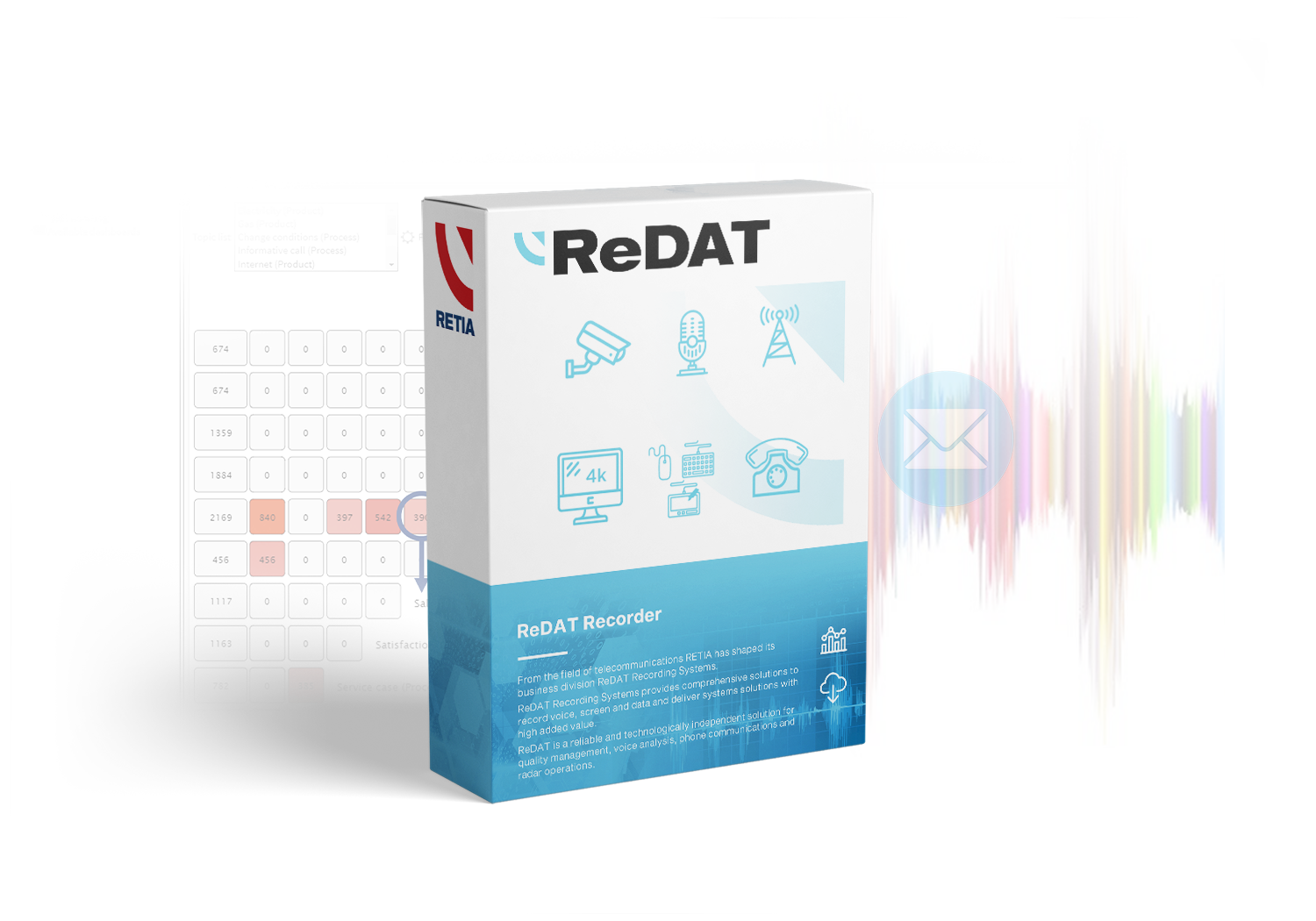 Recording system for IP telephony, classic telephony, PC screens and data communication.
Hardware recorders for data communication using DVI-D, DP and USB (HID) interfaces and audio recordings from spatial microphones.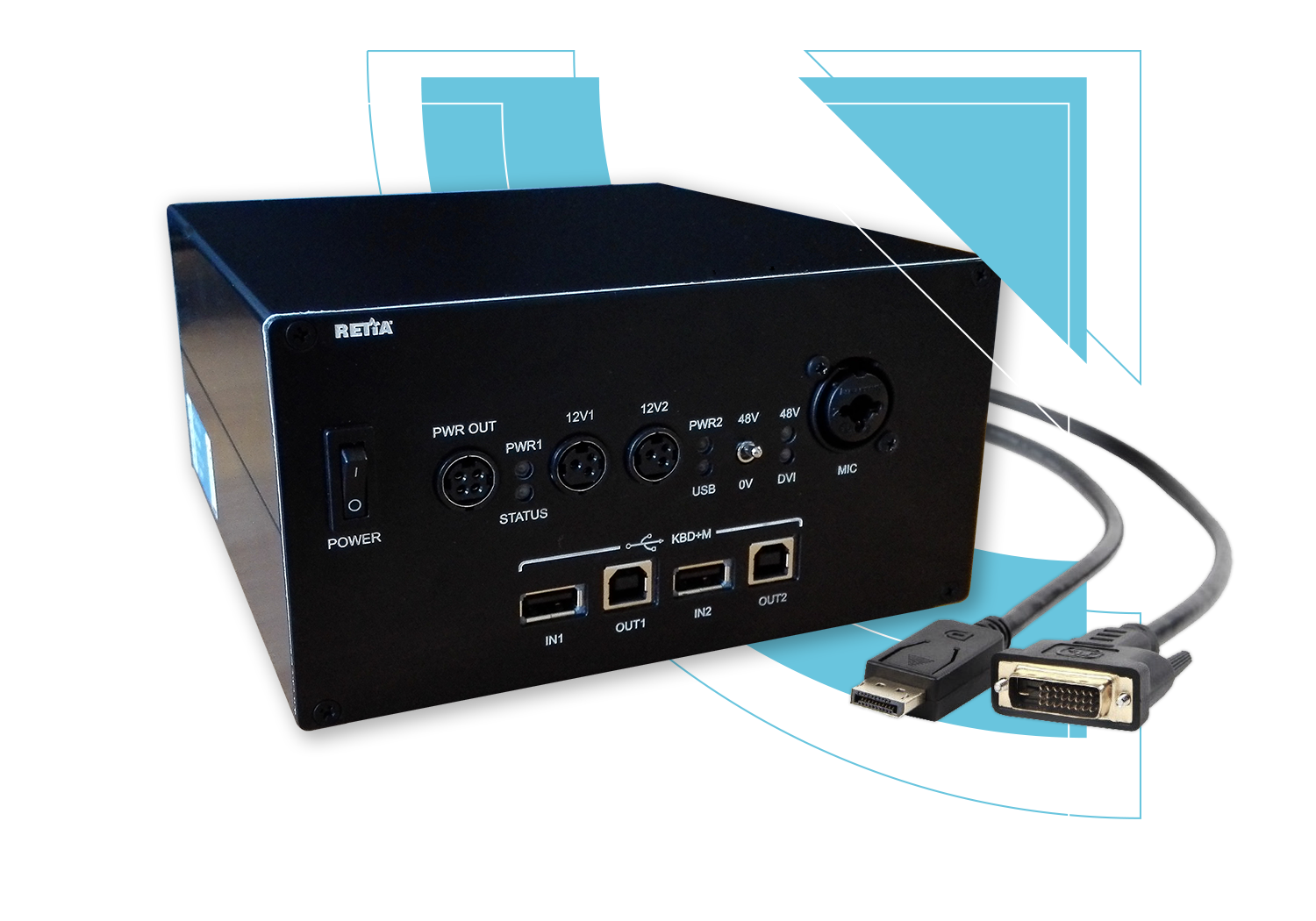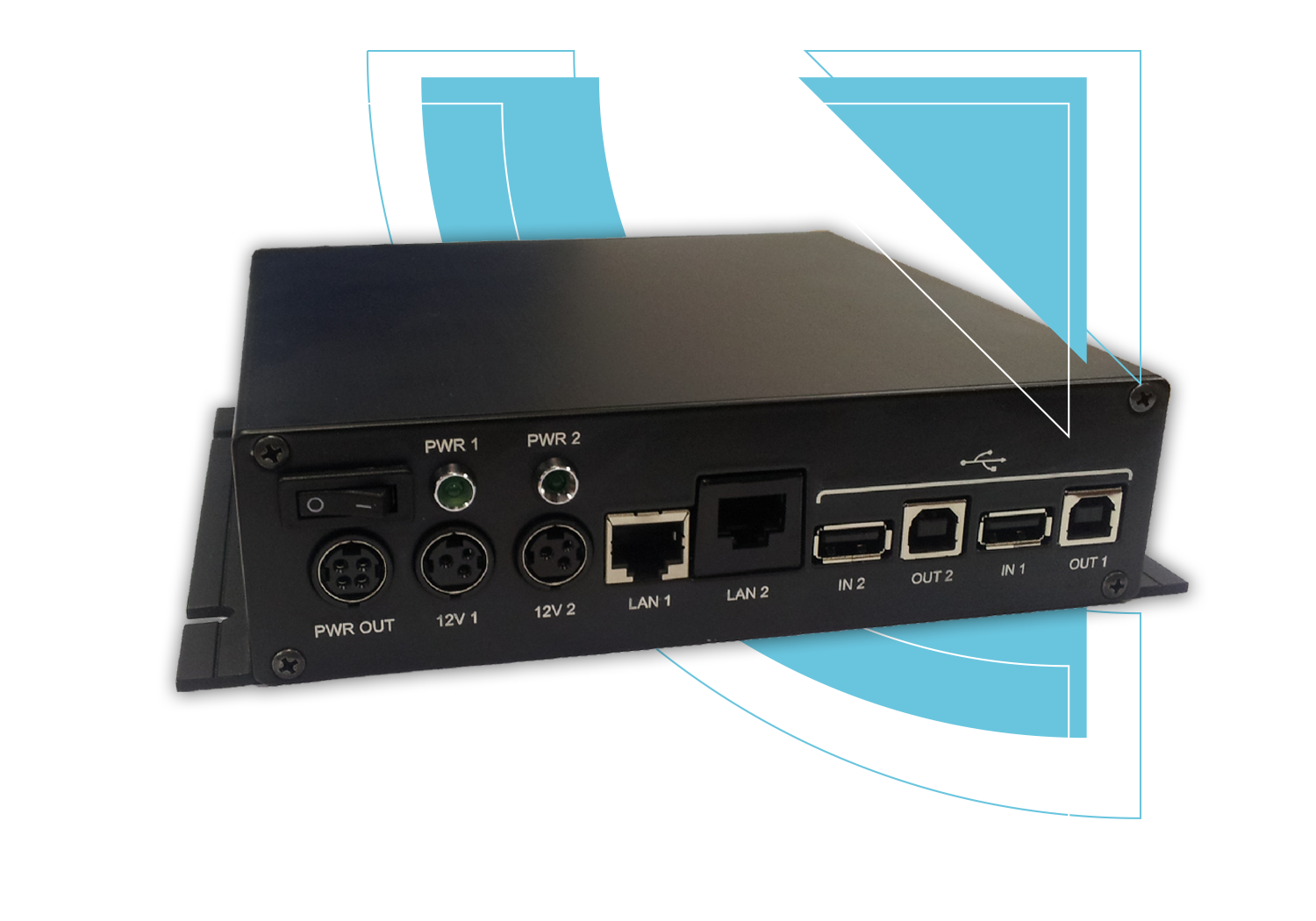 Hardware recording of USB HID (Human Interface Devices) communication devices such as mouse, keyboard, touchscreen and microphone recording.
Recording of communication from connected microphones at counters for customer service and at workplaces for control of technological and transport processes.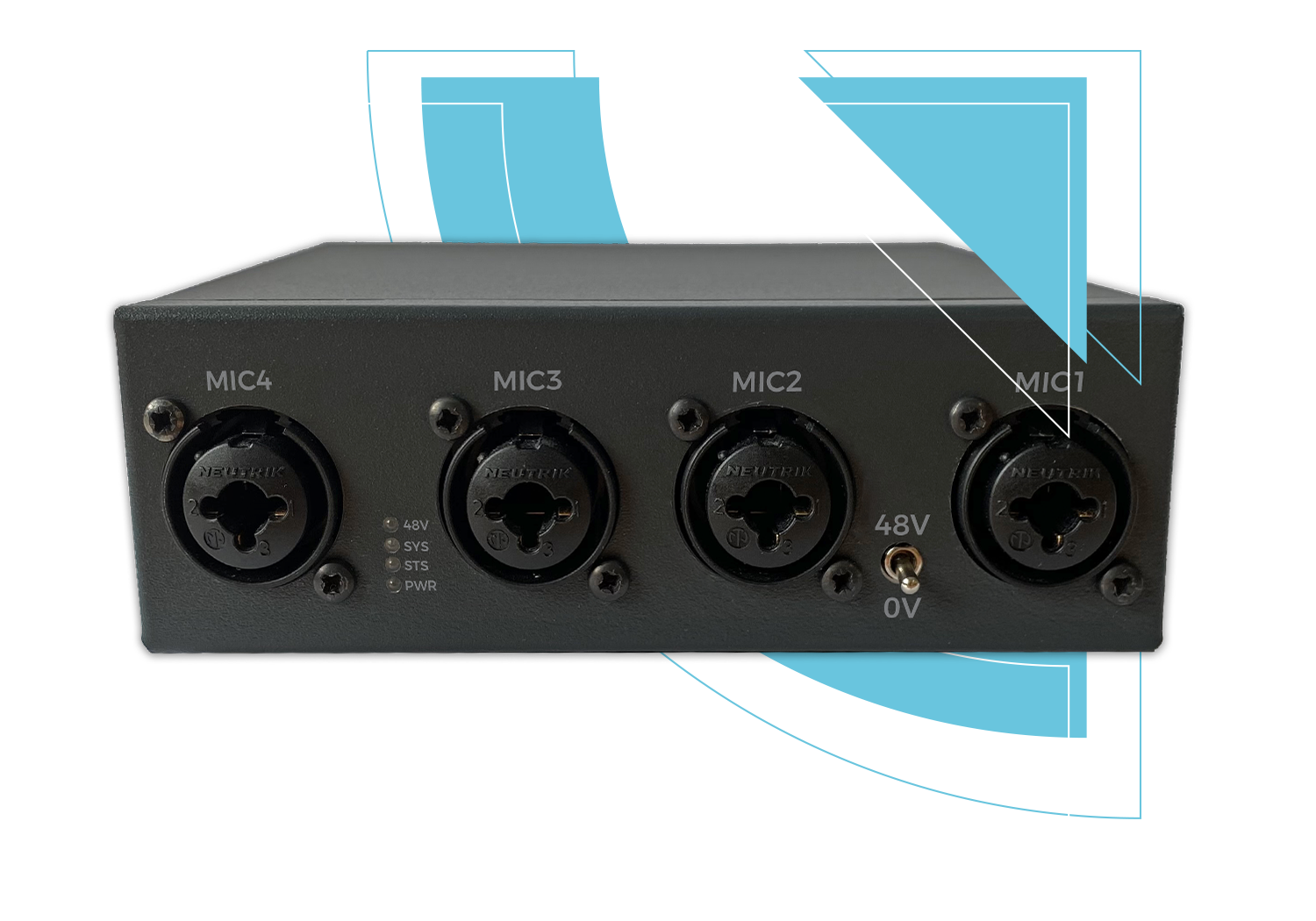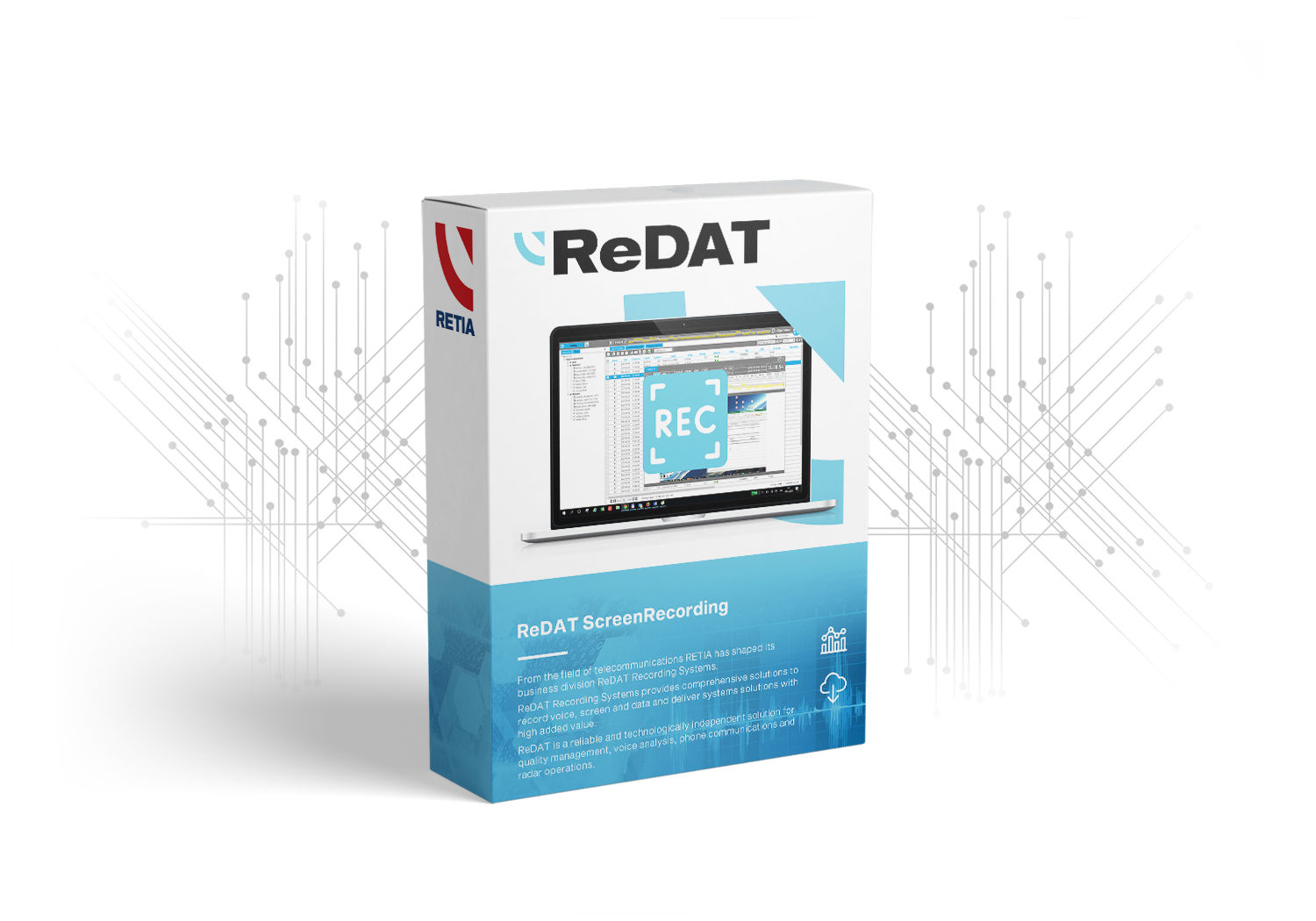 Professional Software Solution for screen recording.