Controlling Analytic Centre (CAC) for the railway traffic control
"Case study – the gradual deployment of centralized remote traffic control within the entire railway network of the Czech Republic"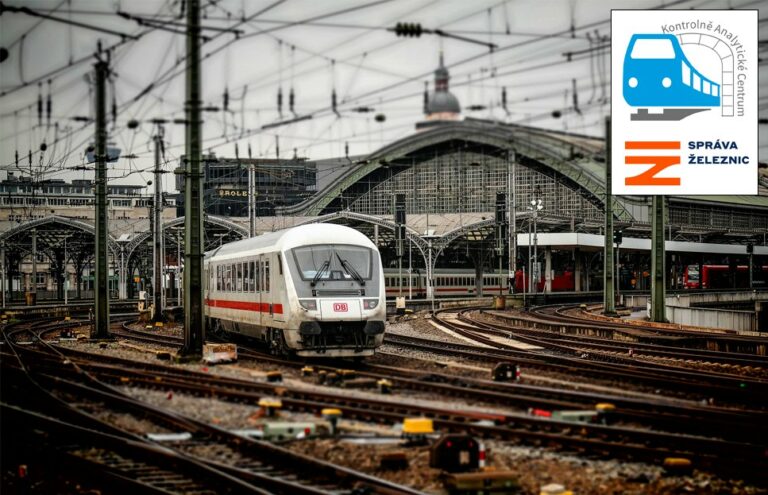 The CAC system integrates and archives data from systems for capturing and recording voice communication and CCTV video throughout the Czech Republic. It is a project which, in accordance with European trends, creates preconditions for the gradual deployment of centralized remote traffic control within the entire railway network of the Czech Republic.
ReDat eXperience Application Platform
The CAC system provides reporting and analytical functions over the recorded and operational data. Reporting and statistical outputs are available online directly in the CAC user interfac or are via e-mail.
Key features
ReDat TextProcessor
is a basic module of advanced analysis, which can be extended with the
ReDat TopicDetection
add-on module.
A unified environment for working with all interactions.
Interactions are available in the record list of application platform ReDat eXperience.

Access to them is controlled by authorization as well as to calls.

Interactions can be filtered by metadata.
All Quality Management modules can be applied to non-speech interactions.
Detection of topics and context in interactions using the ReDat TopicDetection module.
The system can be used to process non-speech interactions performed by back office staff.

Even to content without a link to a specific contact center call.

Scalable solution – for large and small customers.
Licensing by number of interactions processed per day.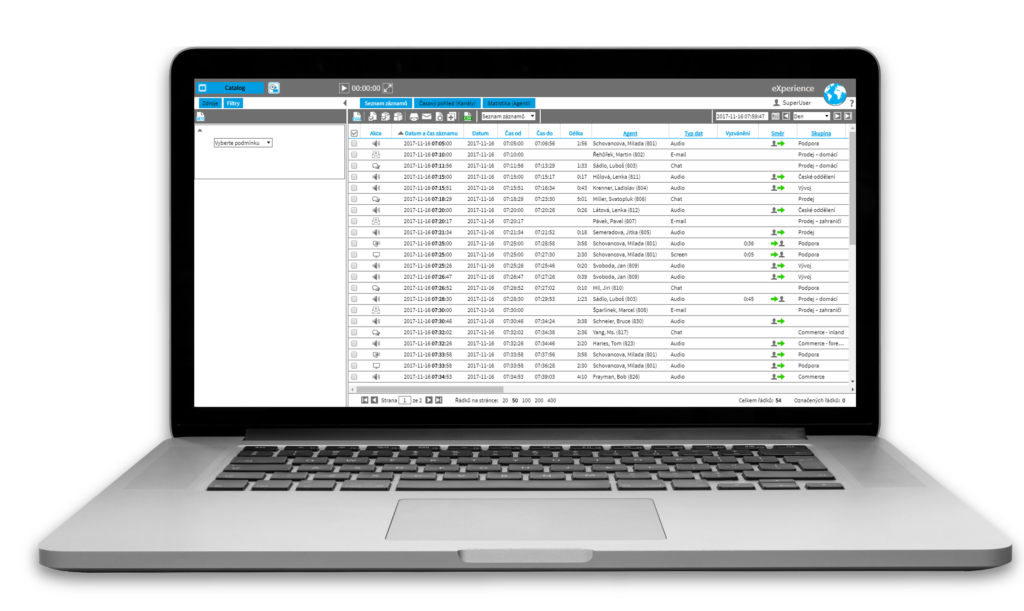 Before & Today
Try our user interface
We also recommend