Quality Management Support
The service ensures successful and effective deployment of Quality Management modules and voice and text analysis in the customer's contact center environment. These are, for example, the modules QualityChart, VoiceProcessor, TextProcessor, TopicDetection, Reporting, etc…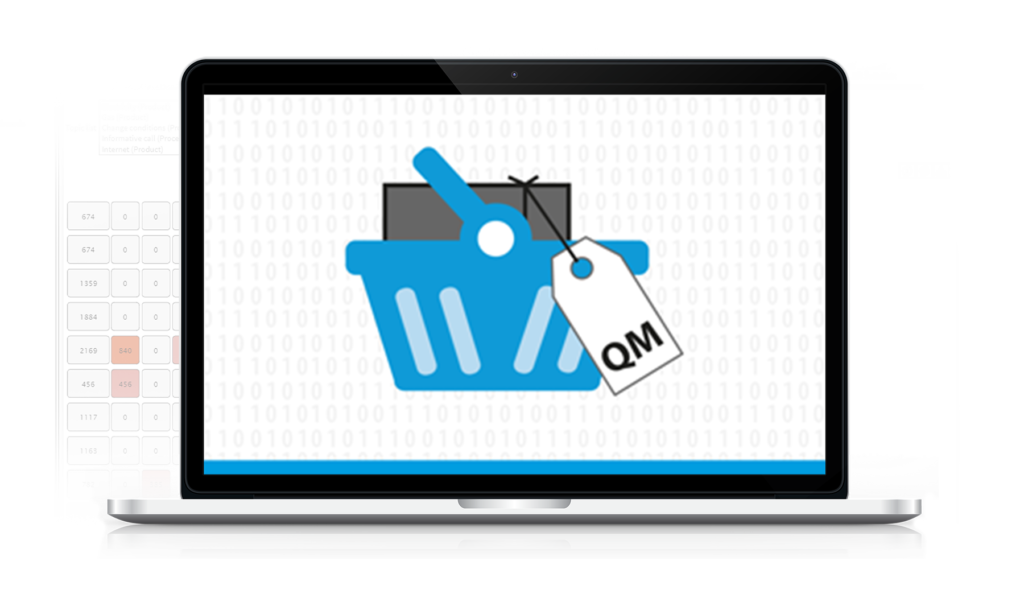 Quality Management Support
Quality Management (QM) is dependent upon many contact centre circumstances and characteristics. The Quality Management Support service ensures successful and efficient deployment of the system in the customer's contact centre.
This service may be applied and deployed on installed and functional ReDat systems with an installed QM module if the system user has an acceptance agreement.
The service supports ReDat system Quality Management modules including QualityChart, VoiceProcessor, TopicDetection, Reporting, and others.
About Quality Management Support
The customer's basic needs for introductory evaluation forms and basic templates for reporting
Overall support and overview of new features
Proposals for QM-related contact centre development
The customer receives support in configuring automatic selections, forms, unconventional acquisition methods and consultations during work with templates.
In the voice analysis environment, support can be used when configuring calculations or in the analysis of broader aspects of the outcomes of voice analysis. The service includes assistance in configuring and updating the QM development plan for the contact centre and priority information about new features and developments.
Advantages
Try our user interface
We also recommend