A comprehensive solution for home office operators
"An extension of contact center functions for home office workers"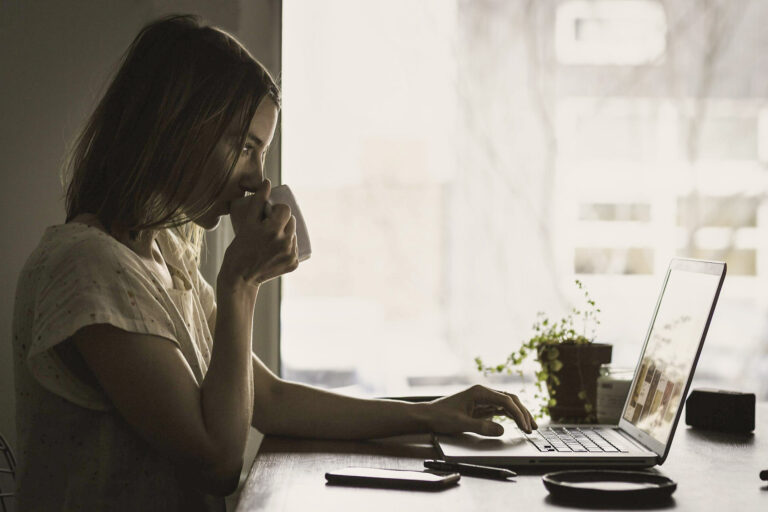 Numerous companies are crossing over to remote operation mode very quickly. The establishment of a home office is a new, unknown and till now untested situation for both employees and managers whose responsibilities include leading a team.
For companies, it is desirable to have your team remain under supervision, as in normal work arrangements. Here comes the ReDat system with new functionalities that ensure the same functionalities as when working at the contact center.
Key features
ReDat TextProcessor
is a basic module of advanced analysis, which can be extended with the
ReDat TopicDetection
add-on module.
A unified environment for working with all interactions.
Interactions are available in the record list of application platform ReDat eXperience.

Access to them is controlled by authorization as well as to calls.

Interactions can be filtered by metadata.
All Quality Management modules can be applied to non-speech interactions.
Detection of topics and context in interactions using the ReDat TopicDetection module.
The system can be used to process non-speech interactions performed by back office staff.

Even to content without a link to a specific contact center call.

Scalable solution – for large and small customers.
Licensing by number of interactions processed per day.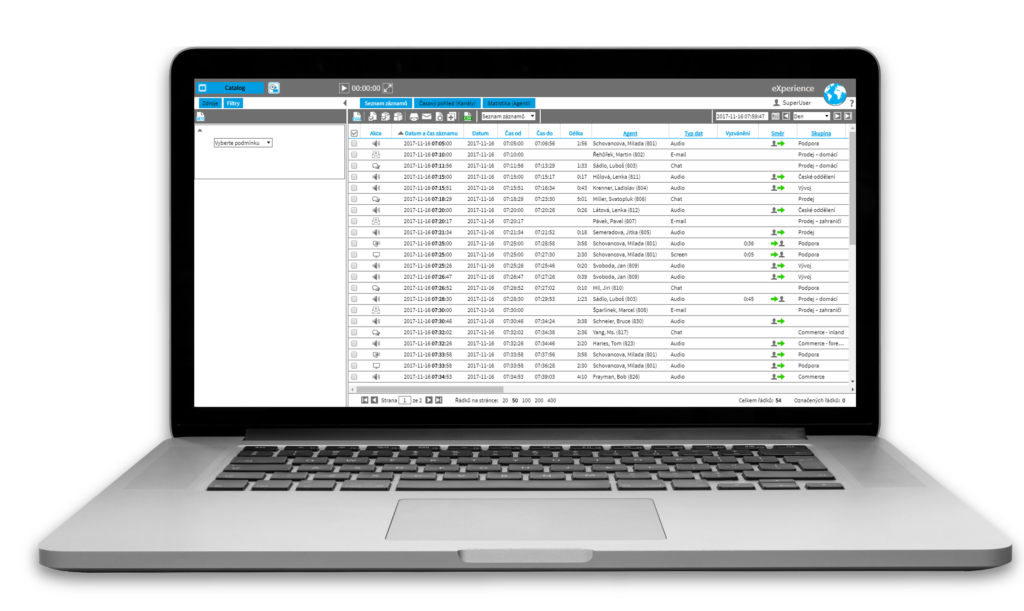 Before & Today
Try our user interface
We also recommend