Training, certification and consultation
For maximum use of the functions of our products and acquaintance with new products, we prepare seminars and workshops for customers and partner companies.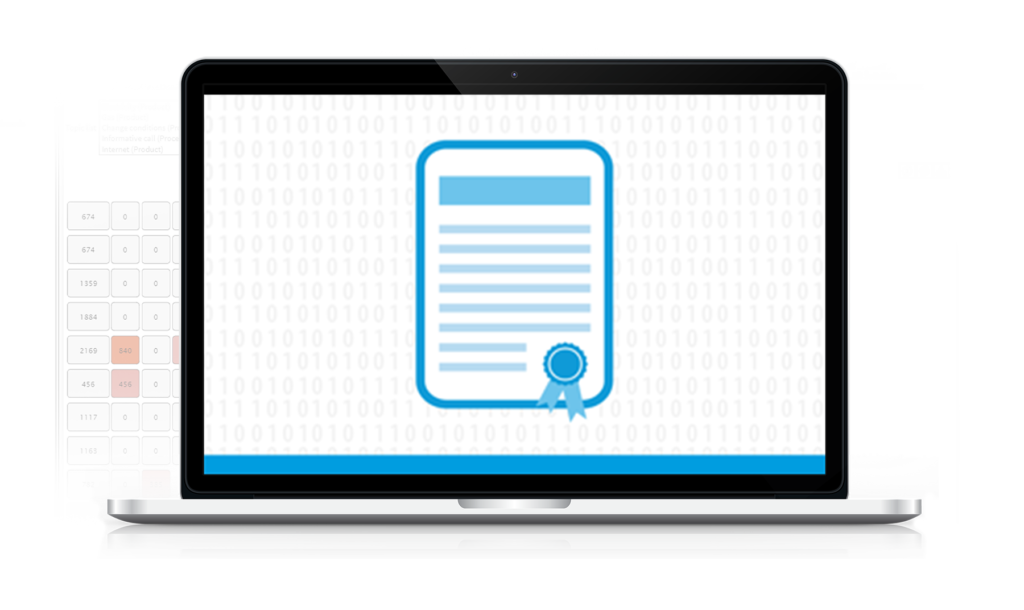 Training, certification and consultation
Products in the ReDat line comprise a comprehensive call recording and quality management system. We conduct seminars and workshops for customers and partners to ensure 100% utilisation. The primary goal is to streamline ReDat system management and operation.
Types of seminars and workshops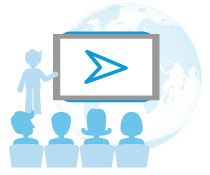 We provide specific workers with training during implementation of the system to ensure they have a sufficient level of user expertise. We recommend this training for anyone who will work with the ReDat system. The scope and time required is dependent upon the scope of the deployed system.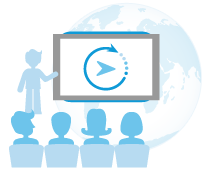 It is important that ReDat system agents are qualified at a highly specialised level to make efficient use of the system. Continuing education training activities familiarise users with new features and updates and refresh their knowledge of standard functions or remind them of important administration and set-up procedures. This service can be ordered in advance with a schedule of training activities or on an ad-hoc basis.
Administrators are typically responsible for proper deployment of the ReDat system and are concerned with its future development. This is the person who will be intensive contact with our company. Special training activities are prepared for administrators with emphasis on proper set-up of the entire system, supervisory functions and quality management. Training and continuing education for administrators is essential for ensuring smooth deployment and operation of the ReDat recording system.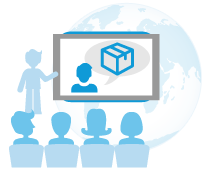 We've prepared a series of training activities and seminars for business partners who want to associate their business success with the ReDat system. ReDat's trainers provide a sufficient argumentative apparatus and an overview of sales, service or technical aspects. Representatives from all ReDat departments are involved in these training activities. A certificate is awarded at the requisite level of expertise during the final evaluation process.
Try the user interface
We also recommend