Installation of Special Electronics
We have been successfully integrating the IT structure and the electronic components into ground command and control systems for a number of years. We integrate high-performance information systems, including individual parts and communication means, into Pandur II and Titus vehicles or into the weapon superstructure of the DANA M2 self-propelled howitzer.
Integration of the IT structure and electronic components into the 152 mm self-propelled DANA M2 howitzer.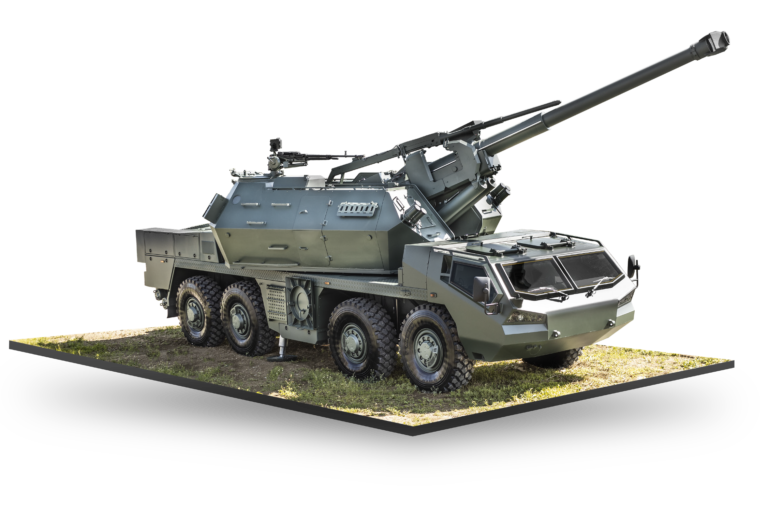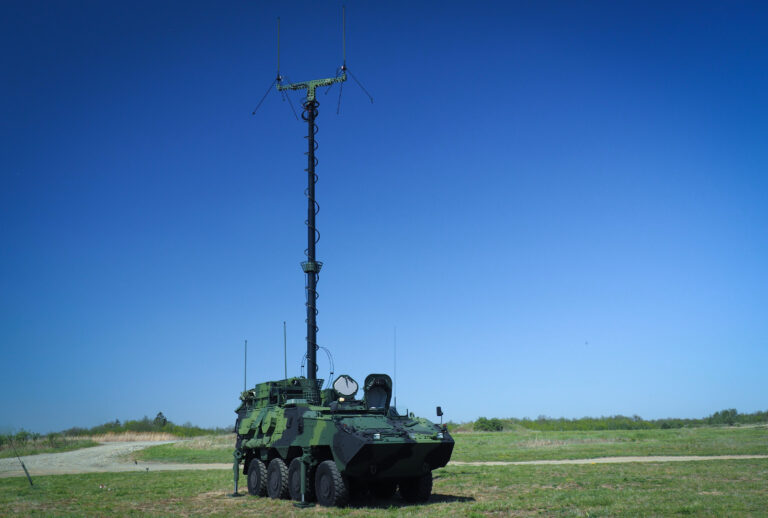 Cooperation with TATRA DEFENCE VEHICLE on the delivery of Pandur II vehicles was the largest comprehensive integration project we carried out for the Czech Armed Forces.
Modernizing the Czech Armed Forces' combat vehicle fleet not only means delivering the actual vehicles, but also adapting them to the user's conditions and requirements. We have an important role in the TITUS project, that being designing and implementing the individual subsystems that provide the required technical properties.