An overview and simple, but comprehensive administration of the ReDAT recording system, just like security when working with sensitive data recordings, are the key traits of the ReDAT system.
Our solutions are often installed by the banking sector and by security services.
Module for the audio files authenticity verifying and the data security against the manipulation of records.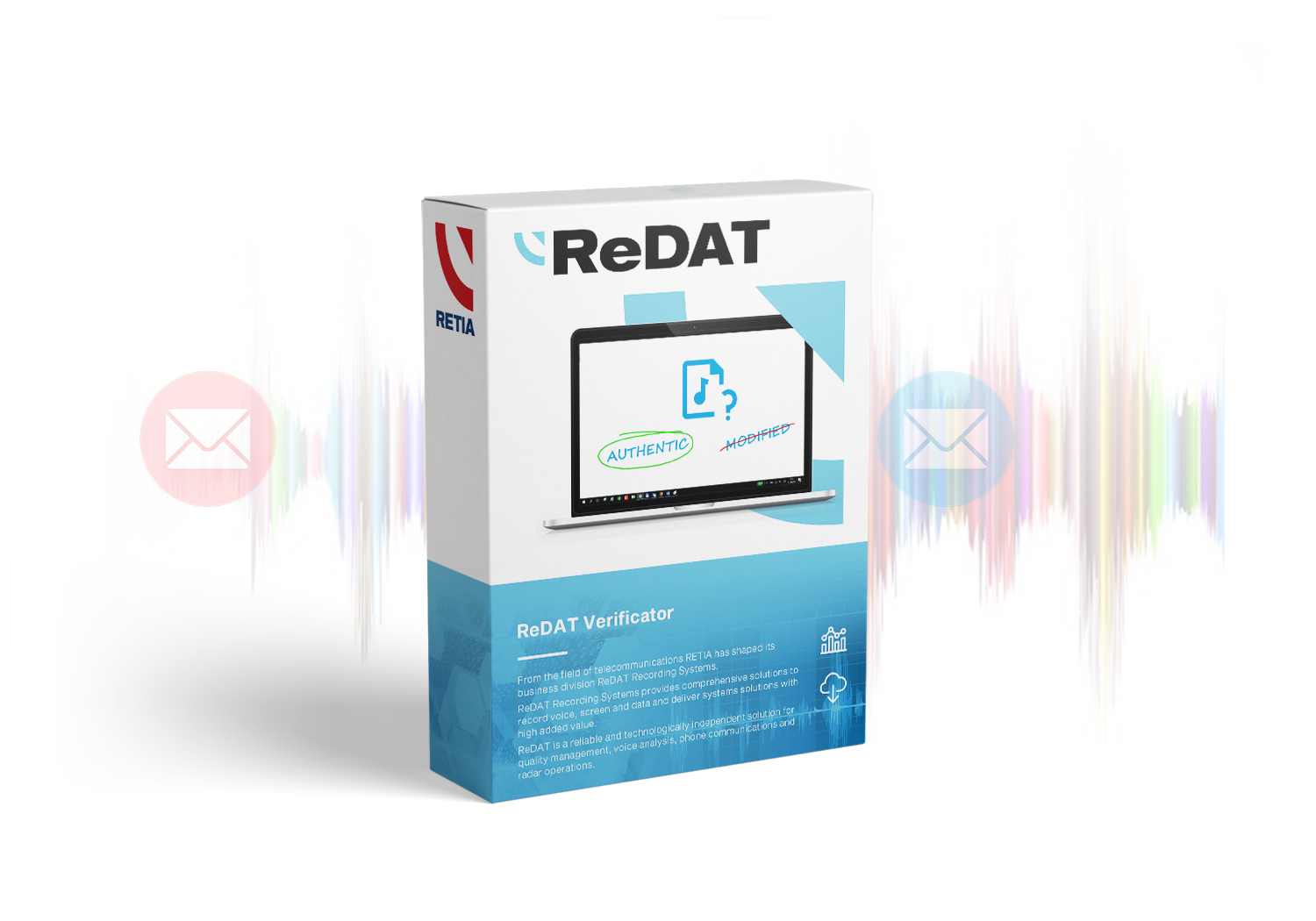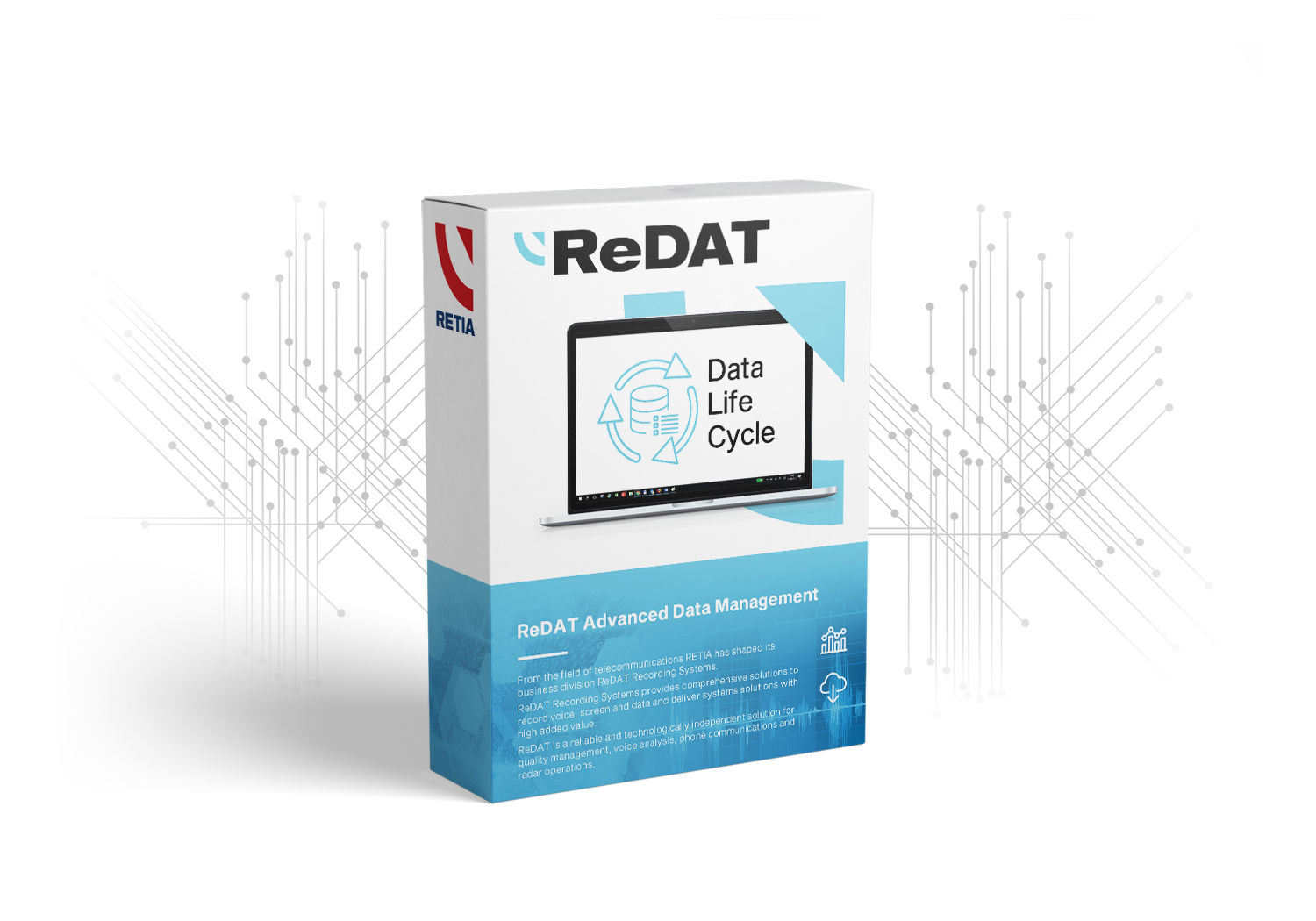 ReDAT Advanced Data Management
Module for advanced management of recorded data.
Indication of recording channel statuses using a visual signalling.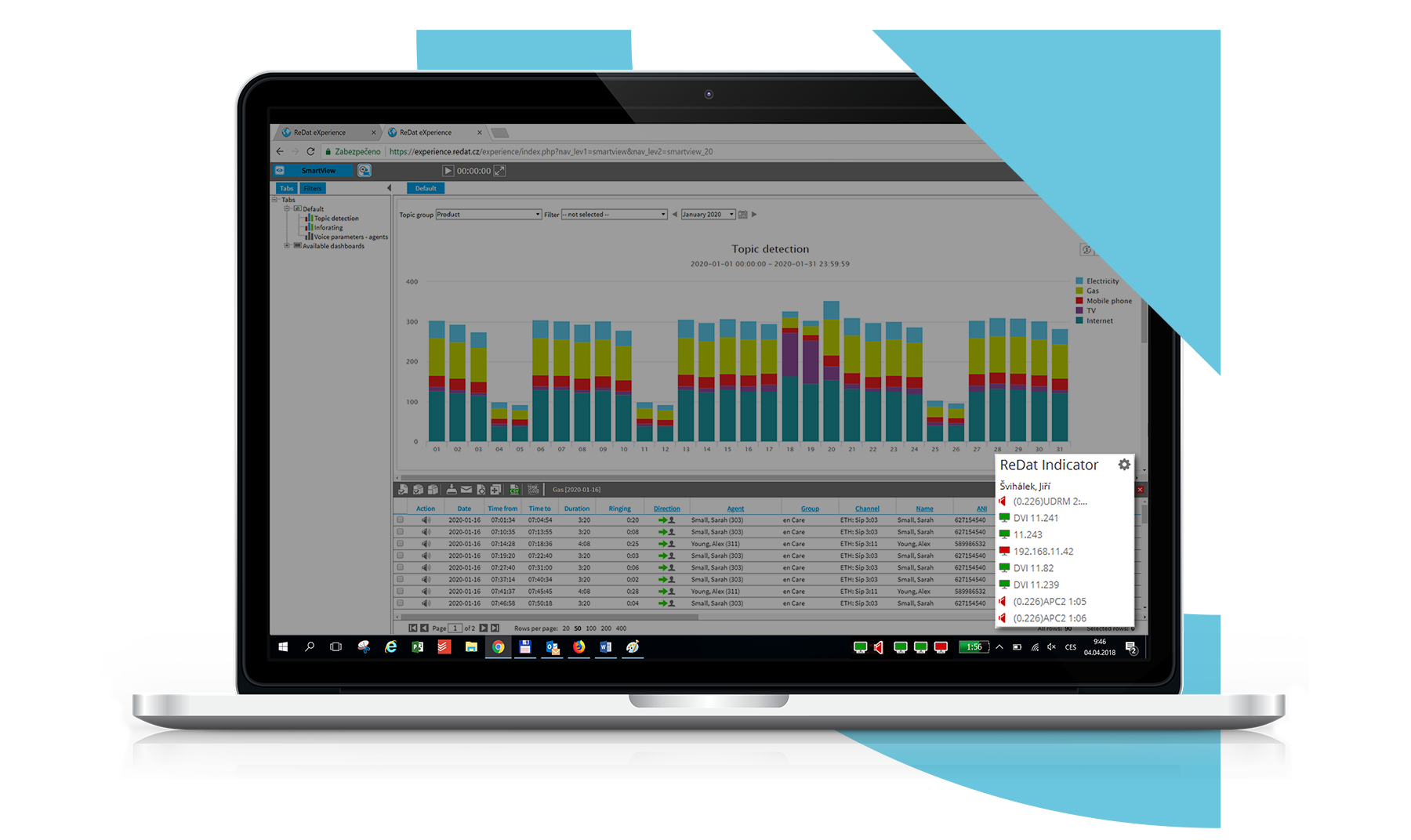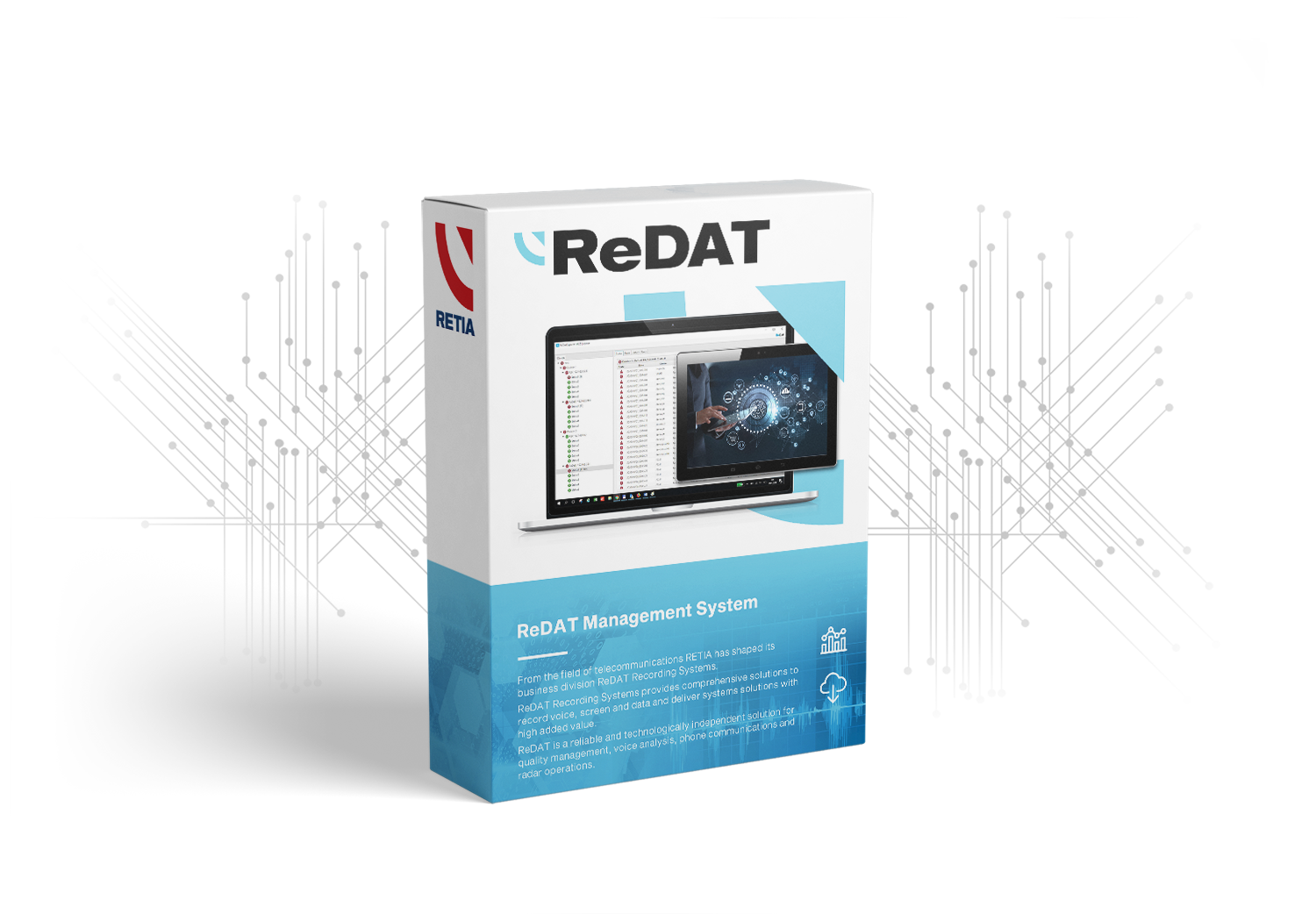 Central administration and supervision of the ReDAT Recording Systems.
Application enabling network monitoring of ReDAT Recording Systems.