Recording of workplace communication between dispatchers
"Comprehensive voice recording of dispatchers' workplaces"
micro-phones per HW device
Not all communication in control rooms is conducted via "technical" means of communication, but can be transmitted in a much easier way, verbally "from the neighbouring workplace". However, unlike telephone contact, until now there has been no clearly conclusive material in the form of a recorded conversation between dispatchers in the room.
By order of the regulator even a "neighbourly" talk must be recorded and stored for a certain period of time in case of any emergency or incident investigations. Our recording solution overcomes these boundaries and allows you to use similar interaction processing technology as a telephone call.
"Comprehensive voice recording of dispatchers' workplaces"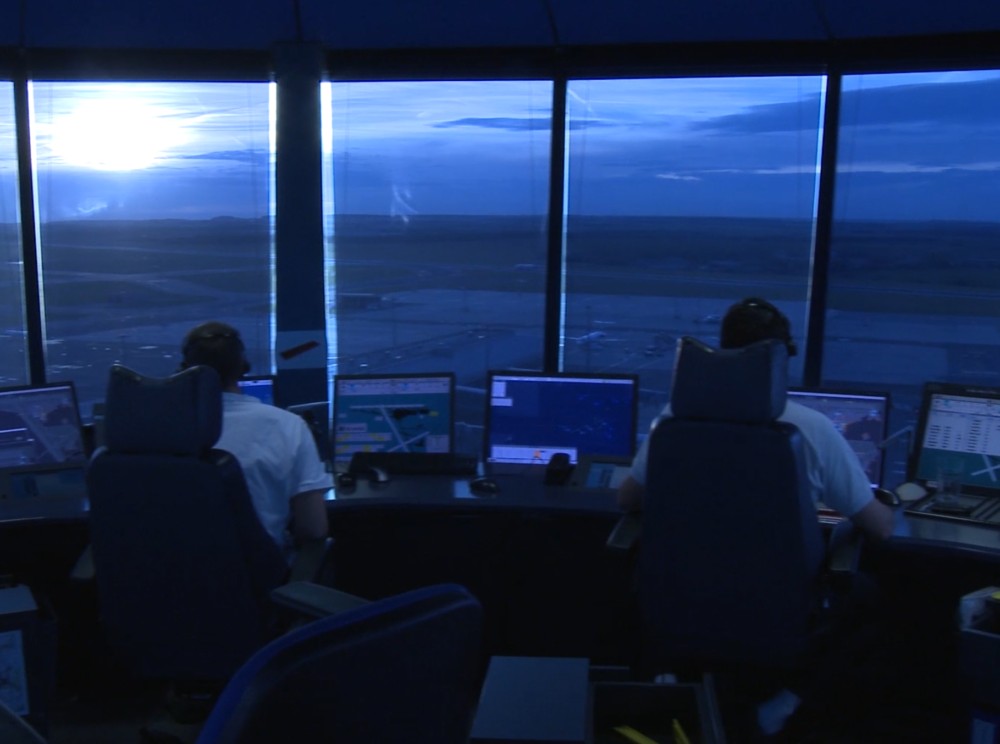 There is nothing easier, leave us your contact details and we will create access tailored to you, exactly according to your requirements.
We also believe that sometimes it is better to touch the environment properly.